You have a trailer for hauling wood or items to the dump, or a 5th wheel – but how much do you know when it comes to the trailer braking systems? What kind of brakes do you have? Trailer brakes are an essential part of your towing equipment needed to make a trip safe. Learn more about the braking system on your trailer by reading below.
Hydraulic Brakes
Also known as surge brakes, hydraulic brakes use a surge actuator and coupler. What does this mean? When your tow vehicle stops, the actuator releases fluid into the brake which triggers the brake itself to activate. A wheel cylinder exerts force onto the braking line/drum line to bring them in contact with the drum and stop the vehicle with friction. While it's an entirely self-contained system, there is a split-second delay between when you brake and when the trailer starts braking and requires a longer distance to stop.
Surge brake maintenance can be time-consuming, so bringing it into Torklift Central is the fastest and easiest way to get your hydraulic brakes serviced. With surge brakes specifically, upkeep involves changing the brake fluid, checking and/or replacing the lines and carefully fixing them if they are corroded or leaking and replacing the brake shoes among other parts.
Electric Brakes
Electric brakes are primarily used for utility trailers because of the concern of mixing electricity and water (boat trailers). The trailer brake controller is mounted in the tow vehicle, typically under the dashboard and within reach of the driver.
It is only triggered to begin braking when it's activated by the driver stepping on the brake pedal or a manual lever/button that the driver can push.
Compared to hydraulic brakes, service and maintenance of electric brakes is relatively easy. The only parts to service or replace are the magnet, wires, brake shoes and return springs. Also, there's no hydraulic fluid to replace and bleed and no master cylinder or lines to leak either.
Electric over Hydraulic Brakes (EOH)
A combination of the two kinds of trailer brakes, EOH trailer brakes contain an electrical brake component and hydraulic component that work together to allow for boat trailers to stop safely with no damage to the braking system when you load and unload the boat. With EOH brakes, you get the best of both worlds – especially if you are going to be doing a lot of boat towing or drive through hills and mountains often.
To help maintain your trailer brakes, we offer a FREE, 10 point safety inspection to make sure that you are towing safely on the road whether you have EOH, electric or hydraulic/surge brakes. Bring your trailer in and we can let you know what needs to be repaired or adjusted on your trailer so it's performing at optimum levels, even in icy winter conditions. Our free trailer inspection includes checks on the following:
Breakaway system
Bearing tension
Tire and air pressure
Suspension
Lights
Braking system
Grease fittings
Ball coupler
Safety chains
Chassis and frame
If you'd like to schedule your trailer brake assessment and service or a free safety inspection, call us today using the number below. Happy towing!
Torklift Central
315 Central Ave N. Kent, WA 98032
[email protected]
877-343-6933
www.torkliftcentral.com
Written by Kerstin Stokes: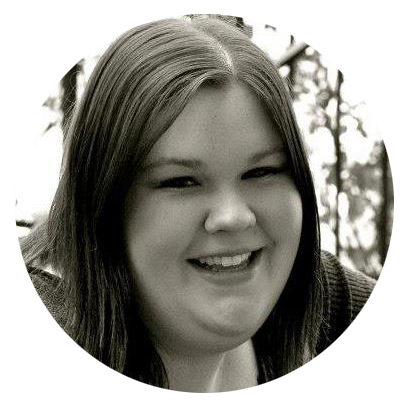 As a graduate from the College of Idaho with a B.A. in both History and Art, Kerstin has found her passion for writing and marketing. She enjoys looking up tasty recipes for baking and daydreaming about future travels.