If you're an avid motorcyclist and a passionate motorhome owner, you may be wondering how those two can go hand in hand. Many people think that since you own a motorhome you can't bring a motorcycle because there's no way to store it in the coach or you have to purchase a trailer for towing. At Torklift Central we offer a great alternative that allows you to haul a motorcycle or scooter with a motorhome and doesn't inhibit your ability to tow a car or trailer at the same time!
At Torklift Central we have just the answer for you, the Hydralift motorcycle lift.
The Hydralift Motorcycle Lift
Look no further than the Hydralift motorcycle carrier which is designed to be able to tow a vehicle or trailer behind your RV at the same time as using a motorcycle lift.
This motorhome motorcycle lift is powered by the 12-volt battery on your RV and uses smooth operation hydraulics. The Hydralift hydraulic lift system is a patented lightweight design, does not use cables, pulleys or winches and instead uses specially designed lubricated bearings on all moving parts and is completely self-contained.
Here's how it works: this RV motorcycle carrier drops almost flush with the ground, allowing you to roll your motorcycle on or off the holder at ground level. With the Hydralift motorcycle lift, you don't have to use ramps or inclines to store and transport your motorcycle! The motorcycle lift is also designed with a patented automatic locking system that engages to lock the lift into place in the travel position. This means there is no manual apparatus to remember to install like pins or bolts that can be misplaced or have a chance of falling if you forget to install the separate set of pins.
Here are some additional features of the Hydralift motorcycle lift for RV's:
• Only power lift that is truly ground level loading
• Easy to use, one-person operation
• Automatic locking system keeps motorcycle safe and sound
• High ground clearance – no dragging in and out of driveways
• Self-contained hydraulic motorcycle lift, no pulleys or winches
With a wide range of power-lifts available, Hydralift has everything you could ever need. One of the greatest features of these lifts is that you cannot only have a motorcycle carrier for your RV, but you'll also be able to dinghy tow a car behind your motorhome with the motorcycle still installed. How? With the added receiver in the Hydralift system. When you're towing behind a motorhome with the Hydralift system, you'll get around 8,000 lbs towing weight and 500 lbs tongue weight depending on the system installed. The system is also designed to work with your RV's frame ensuring a safer, more stable ride for both you and your motorcycle.
Celebrating High Standards
In June, we celebrated 40 years of excellent customer service and experience in the RV industry. The photos featured in this blog were from a Hydralift installation we completed during our 40th Anniversary celebration. Just like Hydralift, our mission is to build the finest products available and the provide the best service and support to our customers. Valuing integrity, honesty, personal excellence and continual self-improvement, there's no better combination than Hydralift products and Torklift Central shop experience.
Torklift Central is proud to offer Hydralift as an option for those who are interested in living life to the fullest, which could include bringing along a motorcycle on your next RVing trip. As a certified installer of the Hydralift, we are here to make sure your RV motorcycle lift is properly installed so all you have to worry about on your next adventure is where you're going to take it for a spin.
If you're interested in hauling a motorcycle behind your RV without having to deal with a hassle, feel free to contact us at the information below and ask about the Hydralift motorcycle carrier system for your motorhome or click here to learn more.
Get Out and Go knowing that your motorcycle is safely stowed behind your motorhome with the Hydralift motorcycle carrier.
Torklift Central
315 Central Ave N Kent, WA 98032


[email protected]
877-343-6933
www.torkliftcentral.com
---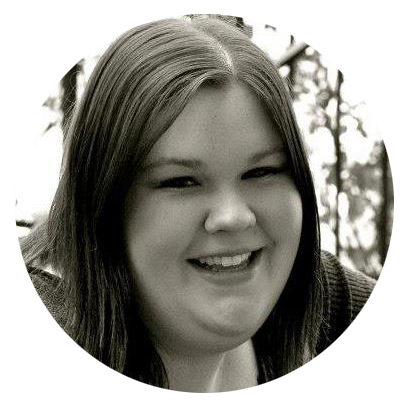 Written by Kerstin Stokes:
As a graduate from the College of Idaho with a B.A. in both History and Art, Kerstin has found her passion for writing and marketing. She enjoys looking up tasty recipes for baking and daydreaming about future travels.