For many people, installing the EcoHitch is a straightforward process. In simplified terms: you remove the bumper, jack it up, bolt in the EcoHitch and then lower the jack or reattach the bumper. But why not turn the installation into a game? We played hide-and-seek with forum user johnnyhle's 2015 Subaru WRX trailer hitch installation. Can you figure out where the EcoHitch is hidden? Read below to see where we found this Subaru WRX hitch.
Is It Underneath the Subaru WRX Bumper?
Many of the aftermarket trailer hitches for the 2015 WRX Subaru are typically installed underneath the car, with the crosstube hanging below the bumper. As a part of our hide-and-seek game, we checked under the car and the EcoHitch wasn't there. We know the hitch was installed, so where could it be?
We have made the installation as simple and easy as possible so you can install it yourself at home with a few tools or you could take it to our growing network of Certified Installers if you don't feel comfortable installing it yourself. North American Subaru Impreza Owners Club (NASIOC) forum user johnnyhle shared his Subaru WRX hitch installation photos along with the comment:
"Install is cake and removing all the parts (bumper, trunk panels, and the tail lights) are all in the instructions they send you. The tail lights take all of a few minutes to remove both sides." 
– jonnyhle, NASIOC
Since underneath the car was a no go, we had to check somewhere else for the eco-friendly hidden trailer hitch.
Found It!
After playing an exciting game of hide-and-seek, we finally found the Subaru WRX EcoHitch! It was hidden behind the knockout panel. This aftermarket trailer hitch is always hidden unless it's being used. Instead of having a receiver hang below the bottom of your car, this Subaru EcoHitch gives you the most clearance possible by being located behind the knockout panel. Below are some features of the Subaru WRX EcoHitch that we think you should know.

2015-2016 Subaru WRX Invisi EcoHitch Features:
• Completely concealed design - only receiver is visible
• 100 percent bolt-on installation - no drilling required
• Engineered to meet stringent national SAE J684 towing safety standards
• Available in 1¼-inch and 2-inch receivers
• Does not affect ground clearance
• Manufactured with high impact powder coat
• Material can include a qualified combination of aerospace grade aluminum, stainless steel or steel*
• Eco-friendly, made with recycled materials
• Lightweight
• Free shipping to lower 48 states
• Made in U.S.A
• Lifetime Warranty
*Depending on the application, the product can include a combination of up to three qualified materials
EcoHitch - Invisi:

The Invisi EcoHitch is completely hidden behind the license plate or factory knockout panel so you do not see the hitch when not in use. The Invisi hitch has the highest level of ground clearance out of all the EcoHitch models available.
The 2015 Subaru WRX EcoHitch x7257 (2") and x7258 (1¼") fits:
• 2015 Subaru WRX/WRX-STI
• 2016 Subaru WRX/WRX-STI
Get Out and Go play hide-and-seek with your EcoHitch for the 2015 Subaru WRX.
Torklift Central
315 Central Ave N. Kent, WA 98032
[email protected]
877-343-6933
www.torkliftcentral.com
---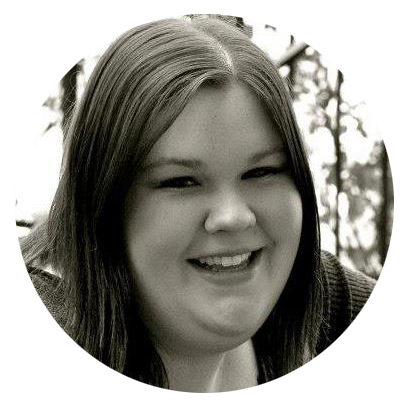 Written by Kerstin Stokes:
As a graduate from the College of Idaho with a B.A. in both History and Art, Kerstin has found her passion for writing and marketing. She enjoys looking up tasty recipes for baking and daydreaming about future travels.