The Kent Business Expo held by the Kent Chamber of Commerce is coming up and we hope to see you there. The Expo is considered a great opportunity for local businesses to showcase their services, and for customers to enjoy talking to representatives from each business. Just like years in the past, Torklift Central is going to be there!
If you're looking for things to do in Kent, look no further than this free networking event. Below are the details of what you need to know about the Business Expo featuring Taste of Kent, how to get there and what you can expect from Torklift Central at the Expo.
Information on the Kent Business Expo
Step into the world of Kent and see everything that these businesses have to offer. For 125 years, Kent Wash., has been an amazing area for businesses and people alike. There will be booths from businesses all around Kent and booths for restaurants within the Kent community that are participating in the Taste of Kent. There is plenty to see and do at this event in Kent.
Kent Business Expo Details: 

Sponsored by: Denali Federal Credit Union and Kent Chamber of Commerce
Date: Tuesday, Oct. 18, 2016
Time: 3:00 pm - 7:00 pm Pacific Standard Time
Location: ShoWare Center
625 West James Street
Kent, WA 98032
What to Expect at Our Booth
The Kent Business Expo is coming up on Oct. 18 and we'd love to see you there. At this Kent community event, our booth highlights Torklift Central products and service as well as our 40th Anniversary celebration this year. We are proud to be in the same shop location in Kent that our founder, Jon Kay, established in 1976. We would love for you to join us in our anniversary celebration.
In honor of our anniversary, at our booth you can enter to win a drawing with a wonderful gift basket for your pup. We are also collecting food donations for the 6th Annual Kent Turkey Challenge. We have a goal of raising $25,000 and 10,000 pounds of food this year for the Kent Food Bank. Remember to bring in some cans of food to donate! Over the past five years the Annual Kent Turkey Challenge has raised a total of $81,700 and 25,000 pounds of food to help the Kent Community. Also stop by an say hello to our little turkey mascot: Hudson!
Located on Central Ave., Torklift Central has been an established, family-owned business in Kent for over 40 years. Not only do we love our community, but we also love being able to connect with community members and customers. Come and see us on Oct. 18 at the Kent Business Expo!
Torklift Central
315 Central Ave N. Kent, WA 98032
[email protected]
877-343-6933
www.torkliftcentral.com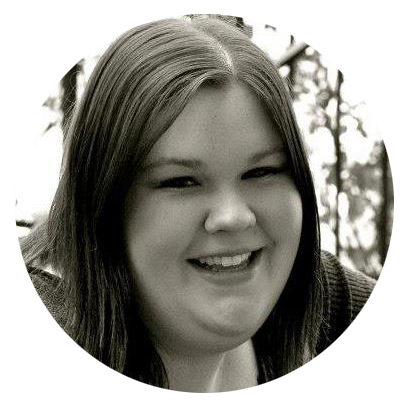 Written by Kerstin Stokes:
As a graduate from the College of Idaho with a B.A. in both History and Art, Kerstin has found her passion for writing and marketing. She enjoys looking up tasty recipes for baking and daydreaming about future travels.