It's no secret that we love our customers here at Torklift Central so we want to give you an early Christmas present as a thank you for being tremendous and get into the holiday spirit! For a limited time, we are having a sale on the Torklift International StableLoad Dec. 1-5, 2016. You can get 10% off the StableLoad suspension stabilizer, both upper and lower versions.
The Best You Can Get
In our customer's opinion, the StableLoad is the best suspension mod you can make to your truck if you are planning on hauling or towing heavy loads. In fact, Arctic Fox Campers recommends it as the first and only suspension upgrade your truck needs. Instead of airbags, the Torklift StableLoad doesn't change your factory suspension – it works with your suspension to haul all those Christmas presents home. But don't just take our word for it though. Read what customer David S. had to say about his StableLoad aftermarket suspension mod:
"As far as StableLoad performance, I find there is significantly less sway along with less forward to aft porpoising over big bumps on the interstate compared to the airbags alone."
– David Salata
Instead of spending a bunch of your hard-earned Christmas money on aftermarket suspension products like sway bars or rubber parts, get extra presents for your loved ones and think about getting the StableLoad suspension upgrade instead.
StableLoad Suspension Stabilizer Features:
Dramatically improves safety, handling and reduces sway, body roll and porpoising
Ability to turn on and off in seconds*
Universal fit for all vehicles with factory installed upper or lower overloads
Quad contact design complements the vehicle's specially engineered suspension that automotive manufacturers have invested millions of dollars designing, while all other rear suspension products reduce contact to only two points
Quick no-drill installation**
Enhances airbag performance by lowering airbag overload air pressure and activating the factory overloads
Kit includes four StableLoads (outfits one complete vehicle)
Legendary Lifetime Warranty includes coverage for the vehicle factory leaf springs
Proudly made in the USA
*Applies only to the StableLoad Quick Disconnect (Lower Overload).
** Does not apply to the StableLoad Quick Disconnect (Lower Overload with drill kit).
Why not treat yourself a little before Christmas and splurge on a new suspension upgrade? But hurry! The StableLoad sale is from Dec. 1-5 so get your suspension mod for towing before it's over. Visit here to take part of this early Christmas sale.
Torklift Central
315 Central Ave N. Kent, WA 98032
[email protected]
877-343-6933
www.torkliftcentral.com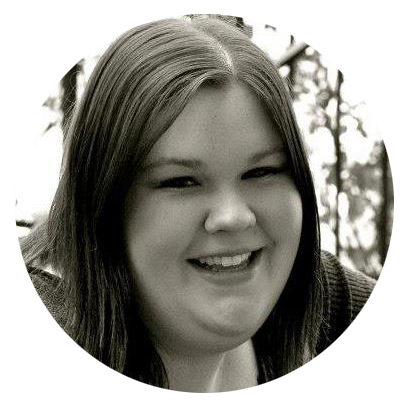 Written by Kerstin Stokes:
As a graduate from the College of Idaho with a B.A. in both History and Art, Kerstin has found her passion for writing and marketing. She enjoys looking up tasty recipes for baking and daydreaming about future travels.