At Torklift Central we only recommend the best, and when it comes to 5th wheel hitches, there's nothing better than the PullRite series of hitches! Their new Industry Standard Rail (ISR) Super 5th replaced those clunky, generic fifth wheel hitches on the road today. As an innovation leader in the hitch industry, PullRite has made it easier and cheaper to switch from the generic, to the best!
All the ISR Series of hitches simply pin to the existing base rails in your truck--eliminating the need to reinstall and drill additional holes! Or, if you're starting out new or want to get new rails, we can do that for you too!
Features of the PullRite IRS Super 5th Wheel Hitch Include:
16,000, 20,000, or 24,000 lb. max gross trailer weight towing capacity
4,000, 5,000 or 6,000 lb. max trailer pin weight capacity
Vertical height adjustment from 16" to 19"
Made in America
If you don't have a long bed truck for your 5th wheel, then we also have short bed 5th wheel hitches available too. Called the PullRite SuperGlide, this hitch is perfect if the ISR Series won't fit on your truck.
Contact us today using the information below with your interest in the PullRite 5th wheel hitch, we'd love to install it for you!
Torklift Central
315 Central Ave N. Kent, WA 98032
[email protected]
877-343-6933
www.torkliftcentral.com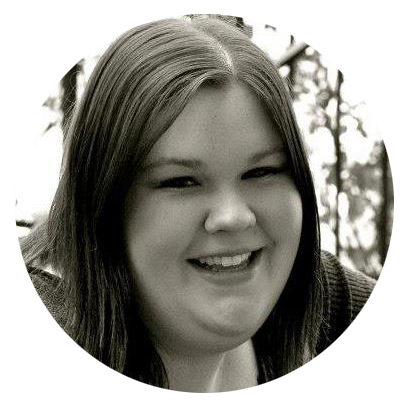 Written by Kerstin Stokes:
As a graduate from the College of Idaho with a B.A. in both History and Art, Kerstin has found her passion for writing and marketing. She enjoys looking up tasty recipes for baking and daydreaming about future travels.