In previous articles, we've gone over how important it is to choose the right tie downs and turnbuckles for your truck camper in order to have an enjoyable experience. But, did you know that there's something else that can also affect your camping trip especially when it comes to the entire trip, not just setup and packing up? This incredibly important item is none other than – your truck camper steps!
Instead of having to deal with removing your steps from your truck camper, storing them inside your camper and blocking the entrance follow by having to reinstall them once you reach your destination – you could instead upgrade to the Torklift International Stow N' Go steps!
Easily stored into position, the Stow N' Go truck camper steps remain mounted to the back of the truck camper or bumper to prevent a dirty RV interior. With this convenient step bracket, you also don't have to worry about unnecessary movement of the steps when in transit or driving on rough terrain. The special nylon retainer system of the Stow N' Go eliminate step movement – steps snap securely into place for storage.
Possibly the second best feature of the Stow N' Go steps is that they come standard with the All Terrain Landing Gear, which are adjustable step feet that ensure solid placement on any type of terrain. This level of step stability is simply unmatched. Can you imagine feeling that kind of step security wherever your truck camper takes you? To learn about further features of the Torklift Stow N' Go, read below:
Features of the Stow N' Go Include:
Avoid storing steps inside the RV and eliminate the hassle of detaching steps during transit
Prevents dirty RV interior and damage from step movement
Secures into place to prevent movement
Designed for easy "stow-and-go" step operation for truck campers – simply pull the handle to deploy and store truck camper steps
Mounts to the truck camper bumper or directly to the truck camper below the door – Requires a 19.5" x 3.5" mounting area
Prevent step movement during transit with the bolt-on stabilizing bracket plate features nylon studs – steps snap securely into place for storage
Steps are lockable with GlowStep Locks to prevent theft (sold separately)
To stabilize steps on uneven terrain, the Stow N' Go comes standard with the All Terrain Landing Gear adjustable feet (step application only)*
Mounting Bracket available in white or black high impact powder coat for extreme durability to match the color of your camper
Ability to add or remove steps*
Sold in applications for 3-6 steps*
Steps glow in the dark for up to ten hours with only five minutes of light exposure – no batteries necessary
Steps are specially designed with SureGrip™ step tread which provides no-slip surface for easy entry and exit of camper
Accessories sold separately: GlowGuide Handrail, SafeStep pet safety barriers and DirtDestroyer shoe cleaning attachment
Legendary Lifetime Warranty
Proudly made in the USA
Contact us today if you are interested in upgrading your truck camper steps today. Don't suffer with unstable, hard-to-store camper steps any longer! We are more than happy to get you set up with exactly what you need.
Torklift Central
315 Central Ave N. Kent, WA 98032
[email protected]
877-343-6933
www.torkliftcentral.com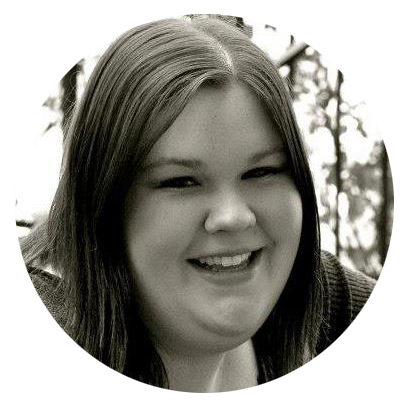 Written by Kerstin Stokes:
As a graduate from the College of Idaho with a B.A. in both History and Art, Kerstin has found her passion for writing and marketing. She enjoys looking up tasty recipes for baking and daydreaming about future travels.