While it's pretty easy to find a trailer that will have the functionality we need, sometimes modifications or customization can make it absolutely perfect. Often they can be small changes like adding a battery box or sometimes they can be big changes like raising or lifting your trailer to better match your needs with an axle flip.
At Torklift Central, we can make all your trailer modifications, upgrades and customization dreams come true! Such as, the trailer tongue work that our experienced technician did for this customer. As you can see above and to the left, the trailer that came to us definitely looked like it could use some work. They asked if we could repaint their frame and do custom work on the tongue of the trailer, including adding a shelf for future storage! Take a look at our work below.
Features of the custom fabrication available at our shop:
On-site estimates
One day turn around time for your proposal
Work done on-site and at our fabrication shop
Full design available
So, if you're interested in making your trailer perfect to fit your needs, or just need some basic repairs done, Torklift Central is here to help! Schedule your custom trailer repair work or custom fabrication work and call us using the number below or visit our website to learn more!
Torklift Central
315 Central Ave N. Kent, WA 98032
[email protected]
877-343-6933
www.torkliftcentral.com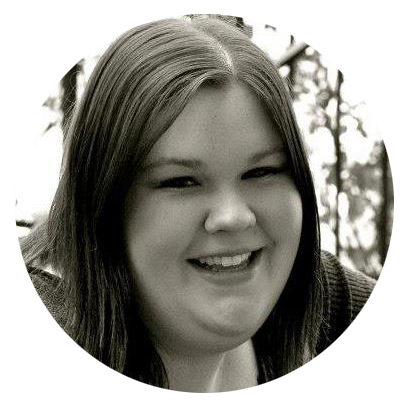 Written by Kerstin Stokes:
As a graduate from the College of Idaho with a B.A. in both History and Art, Kerstin has found her passion for writing and marketing. She enjoys looking up tasty recipes for baking and daydreaming about future travels.