Dinghy towing behind a motorhome has come a long way since it started getting popular around 1984. With more and more interest in the RVing and motorhome industry, towing behind your motorhome has evolved leaps and bounds in the technology and products available, making for a safer experience on the road.
The latest offering to the motorhome dinghy towing world is the Roadmaster Nighthawk tow bar and we are very excited to share it with you! The first of its kind, the Nighthawk is the first, self-illuminated tow bar that also has the longest arms available in the industry.
Designed to be non-binding, the Nighthawk has the largest hook-up radius in the industry which means your tow vehicle doesn't have to be perfectly perpendicular behind your motorhome to hook up. It also means you won't get your fingers pinched due to the non-binding Freedom Latch. The Nighthawk provides unparalleled towing safety and stability. To learn more, visit our Facebook page to see a video from one of our staff members here at Torklift Central explaining its features and benefits in detail.
Nighthawk Tow Bar Lights up at Night!
Features of the Nighthawk tow bar include:
 Illuminates at night! Includes internally routed safety cables and power cord to light up the tow bar at night
  Non-binding Freedom Latch— easiest tow bar in the industry to use and disconnect.
  Longest tow bar arms ever producedfor superior towing and stability, while providing the largest hook-up radius in the industry.
  Aluminum outer arms, solid stainless steel inner arms and baked-on powder-coat finishto shield against corrosion.
  Enclosed channelfor power cords and safety cables keeps things tidy, secure and protected.
  Coiled cables and power cord— you'll never need a longer version to accommodate deep drop hitches or extensions.
  Nylatron bushings— eliminate metal-on-metal friction for less wear and a smoother ride.
  Black matte finish— attractive, durable and textured for easy grip.
If you're interested in making your motorhome even more versatile and adventurous by adding a towed vehicle behind it, visit us here or contact us with the information below.
Torklift Central
315 Central Ave N. Kent, WA 98032
[email protected]
877-343-6933
www.torkliftcentral.com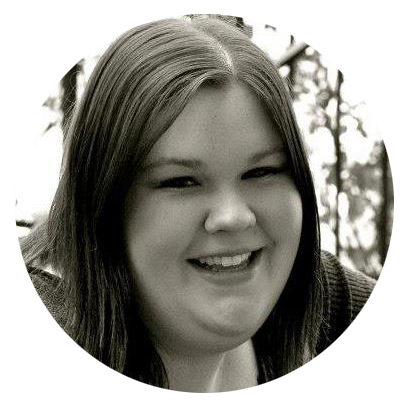 Written by Kerstin Stokes:
As a graduate from the College of Idaho with a B.A. in both History and Art, Kerstin has found her passion for writing and marketing. She enjoys looking up tasty recipes for baking and daydreaming about future travels.