When you purchased your 5th wheel trailer, did you have a list of all the accessories that you wanted to get to make your camping experience even easier or let you go on longer trips? Did you have extra batteries or a generator on that list? If so, that is a great idea so you can have extra power, but you also need a way to protect your investment.
We have a great solution to help prevent your generator from being stolen. The Lock and Load is designed to prevent costly generators, camping gear, welders, tool boxes and more from theft. It also protects you from unwanted exhaust fumes and stains caused by storing the generator inside your 5th wheel when not in use. The Lock and Load tray gives you the ability to lock, store and run your generator or motorized equipment simultaneously.
"The Lock and Load Maximum Security Cargo Tray is an incredible product that Torklift has devised to help alleviate theft of expensive generators and anything else of value for that matter. Thanks again Torklift."
– John Patterson
Instead of worrying about potential theft of your generator or camping gear on your camping adventure, use the Lock and Load instead and focus on enjoying your time off with family and friends!
The Lock and Load is not just for 5th wheels too! It installs on any 2x2 receiver, front or rear.
Features of the Lock and Load include:
Protect costly generators, camping gear, welders, tool boxes, plasma cutters and more from theft
Allows you to lock, store and run your generator and other motorized equipment simultaneously
Avoid exhaust fumes and stains by permanently storing your generator while on the road or off the grid
No more heavy lifting – your generator stays on the tray even while running
Features a safety visual sight indicator to prevent risk of damage while driving (Part #A7752)
License plate relocation holes to attach license plate (Part #A7752)
Mounts easily into front and rear receiver hitches
Fits most common generators
Utilizes 2" x 2" receiver to mount
Stores extra gas cans
High security tamper proof puck lock included
Cargo tray dimensions: 27-13/16 L" x 23-1/2"W x 23" H
Maximum security strap adjusts to secure multiple objects (extra security straps sold separately)6-5/8"L x 13-5/8"W x 13-1/8"H to 27-13/16 L" x 23-1/2"W x 23"H
Available in high impact powder coat steel
Legendary Lifetime Warranty
Proudly made in the USA
The Lock and Load is perfect for your generator and extra storage needs!
Kit includes:
Fiberglass distance guide rod
Cargo tray
Heavy duty puck lock
Adjustable maximum security strap
If you're interested in learning more about additional auxiliary trailer security, or the smaller version that we have available as the Lock and Load SideKick, call us today at 877-343-6933!
Torklift Central
315 Central Ave N. Kent, WA 98032
[email protected]
877-343-6933
www.torkliftcentral.com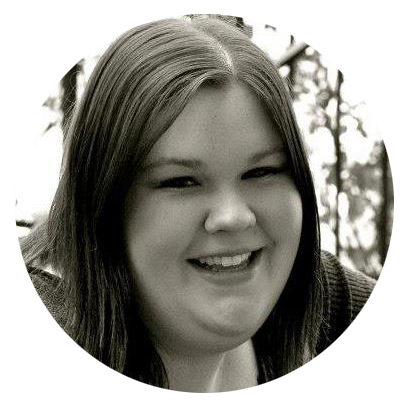 Written by Kerstin Stokes:
As a graduate from the College of Idaho with a B.A. in both History and Art, Kerstin has found her passion for writing and marketing. She enjoys looking up tasty recipes for baking and daydreaming about future travels.