By customizing your 5th wheel  we don't just mean adding stickers to show your personality or upgrading your trailer steps – we also mean custom fabricating additions to your 5th wheel to make it more your own.
Do you need a better way to carry your bicycles rather than inside your trailer? We can make a custom hitch for you!
Have something bigger than a bicycle you want to haul like a scooter but don't have anywhere to put it? We can create a custom rack or holder for you so it conveniently stores behind your 5th wheel trailer.
Want proof to back up our claims? Just last week we had a Grand Design Solitude 5th wheel in the shop and we did just that – added a custom hitch to the back of their trailer as well as a custom fabricated motorcycle/scooter tray. Perfect for storing their secondary mode of transportation. See the photos below!
The Finished Product!
So, if you're interested in getting some custom fab work done to your 5th wheel or are interested in bringing it in for other trailer services, contact us today.
Get Out and Go with a 5th wheel hitch from Torklift Central!
Torklift Central
315 Central Ave N. Kent, WA 98032
[email protected]
877-343-6933
www.torkliftcentral.com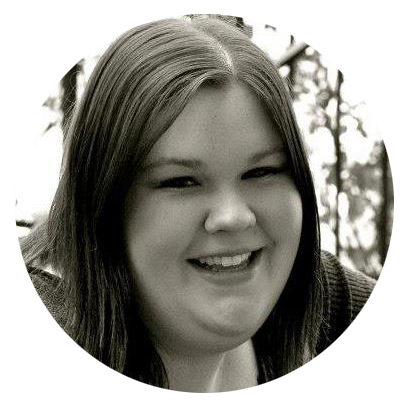 Written by Kerstin Stokes:
As a graduate from the College of Idaho with a B.A. in both History and Art, Kerstin has found her passion for writing and marketing. She enjoys looking up tasty recipes for baking and daydreaming about future travels.