It's the nightmare we all wake up from – you're driving down the road in your motorhome with not a care in the world and all the sudden you're braking because the person in front of you wasn't paying attention and now you've lost control of your dinghy towed vehicle. There's swerving, swearing and… you wake up in a cold sweat.
Hopefully this is all a dream and not a reality, but it certainly helps you understand why having a brake system is so important when you're dinghy towing behind your motorhome.
There is one product out there that we recommend above others: The SMI Stay-In-Play Duo which is the benchmark of towed-vehicle braking systems. There is a small operating unit that is installed under your hood so you install it and forget about it.
The DUO's motto is "Just Turn it on...and Tow," a simple technology first introduced in 2003. Paving the way of user-friendly towing, DUO does not have to be removed from the towed vehicle for normal operation. Unhook and drive away with no box, no wires and no physical connection to the motorhome from the braking system.
Features of the Stay-In-Play DUO Include: 
Hidden installation under the hood of the tow car.
Patent-pending air cylinder applies your towed vehicle's power-assisted brakes AND automatically applies proportionate and progressive brake effort
Coach notification of brakes applied with every unit
The Stay-IN-Play DUO creates vacuum to provide totally reliable and consistent brake application
Completely automatic brake activation in the towed vehicle based on the coach's braking and deceleration preventing unwanted or unnecessary brake activations on grades or over bumps
"Zero" set up for towing - the Stay-IN-Play DUO is always ready to tow
Simple installation mounts the small operating unit under the hood of the towed vehicle so you never know it is even installed
On/off operation means you are tow ready in less time
If you're interested in dinghy towing behind your motorhome and need a brake controller installed, contact us today! Visit here for more or by using the information below.
Torklift Central
315 Central Ave N. Kent, WA 98032
[email protected]
877-343-6933
www.torkliftcentral.com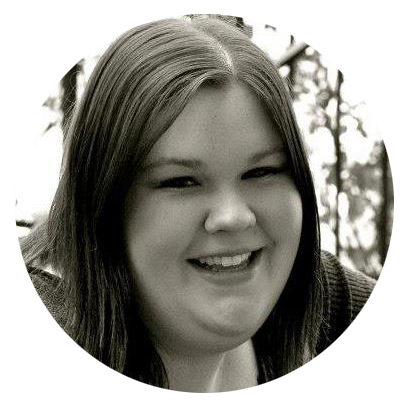 Written by Kerstin Stokes:
As a graduate from the College of Idaho with a B.A. in both History and Art, Kerstin has found her passion for writing and marketing. She enjoys looking up tasty recipes for baking and daydreaming about future travels.