It's very exciting – you just purchased your 5th wheel and now it's time to get your truck set up for towing it. Hopefully you have a hitch picked out – if not, read our blog here about the best hitches in the industry. Don't forget you're also going to need something to install your hitch on: Bed rails!
There are a couple different versions of bed rails and we suggest picking the one that will work best for you:
1. Universal Bed Rails
Rails mount on the top of your truck bed and since they are universal, they fit most truck applications. They provide the necessary attachment points for the 5th wheel hitch and can be purchases with vehicle specific brackets to make your install easier and in most cases "no drill." Universal rails are a standard option and will remain the truck bed once installed, even when not in use. Universal rails are demonstrated on the PullRite Super 5th wheel hitch above.
2. Under-Bed Rails
Under-bed rails are made to install below the bed of your truck. There are only four small holes in the bed of your truck to access the mounting points. Rails easily remove without the use of tools so you can enjoy full use of your truck bed while not towing.
One kind of rail that can be easily removed is the SuperRail kit for PullRite hitches (shown with the SuperLite 5th wheel hitch above).  Made specifically for various vehicle makes and models, it uses the existing holes in the truck frame for installation and doesn't require extensive drilling. The rail kit has large spare tubes, which can be removed when not in use – unique to PullRite. We highly suggest these rails for ease of use as well as the fact that no moisture or debris can get caught under the rails which will help prevent rust from forming around the bolt holes.
There is also a system that is considered an under-bed rail system. A better term for it would be a "factory puck system" – it is similar to most under-bed rails but specifically comes from OEM manufacturers. There are multiple 5th wheel hitch manufacturers that produce hitches for these styles of mounting systems. We recommend American made products like PullRite and B&W for use with your factory puck system.
Congrats again on the purchase of your trailer! If you're interested in getting your 5th wheel hitch set up or would like a hitch consultation, contact us today.
Get Out and Go with a 5th wheel hitch from Torklift Central.
Torklift Central
315 Central Ave N. Kent, WA 98032
[email protected]
877-343-6933
www.torkliftcentral.com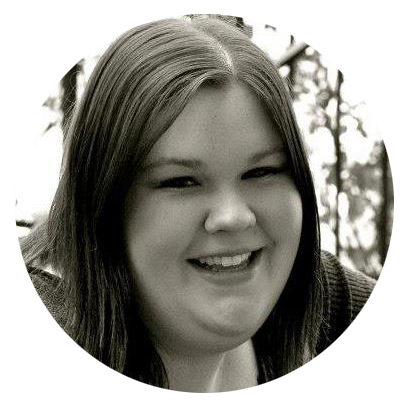 Written by Kerstin Stokes:
As a graduate from the College of Idaho with a B.A. in both History and Art, Kerstin has found her passion for writing and marketing. She enjoys looking up tasty recipes for baking and daydreaming about future travels.