Just because summer is coming to an end doesn't mean your fun has to come to an end! It's always nice to escape for a weekend to de-stress and unplug. But is your trailer up for the job? Below are three of the most common trailer issues that owners deal with and ways to help combat these issues for a fun, stress-free camping trip.
Brake Failure
Brake failure can be catastrophic for both you and your trailer, so it's imperative for drivers to maintain all their trailers elements—including brake shoes, magnets and seals. Also, ensure your trailer's brake control is operating properly. The best way to help prevent this is to routinely get your brakes checked to make sure they are functioning correctly.
We offer a FREE, 10 point safety inspection so you can bring your trailer in and we can let you know what needs to be repaired on your trailer. Our inspection includes checks on the following:
Breakaway system operation
Bearing end play
Tire and air pressure
Suspension
Lights
Braking system operation
Grease fittings
Ball coupler
Safety chains
Chassis and frame
Bad Wheel Bearings
Wheel bearings allow the wheels to spin with little friction. When they start to fail, the wheels can seize up and produce unpleasant noises. Signs of a bad bearing include a grinding or howling sound, uneven wear on your tires and a feeling of jerking or tugging on the road. If you notice behavior of this sort, contact us today to get a trailer wheel bearing repack.
Wheel bearing failure is the number one cause of trailer breakdown, but is one of the easiest and most affordable problems to prevent. If your wheel bearings fail they could cause a lot of damage, including to your axle. Axle replacements can cost up to hundreds or thousands of dollars and often require extremely rare, special order parts. This extends your trailer repair into a long, drawn out and expensive ordeal. What trailer owners like yourself need to know is that this experience can be easily avoided by getting the annual trailer bearing repack. In comparison, a simple bearing repack for the trailer will save you money and get you where you want to be – out on the road!
Weight Balance Issues
While the trailer weight and balance is manufactured as road ready, it does not account for the owner's loading of personal equipment and supplies. Unlike the 5th wheel design, most trailer hitches have a tongue weight around 10% of the total trailer weight. Too heavy of a load may cause too much stress on the hitch and tow vehicle. This may seriously compromise the tow vehicle's handling.  Not enough weight can cause side-to-side sway, which is the trailer swinging left and right down the road.
Correct placement of supplies, equipment, and more must also be considered when hauling a trailer. Leveling the trailer for equal trailer axle loads for towing requires using the correct ball height. This is accomplished by selecting the correct drop insert needed to attain the desired height – if you have questions about what ballmount is needed for your trailer, feel free to bring your tow vehicle and trailer into our shop and we can help you get everything set up perfectly so you're safely towing.
If you'd like to schedule your wheel bearing repack service or a free safety inspection, call us using the number below!
Torklift Central
315 Central Ave N Kent, WA 98032
[email protected]
877-373-9195
www.torkliftcentral.com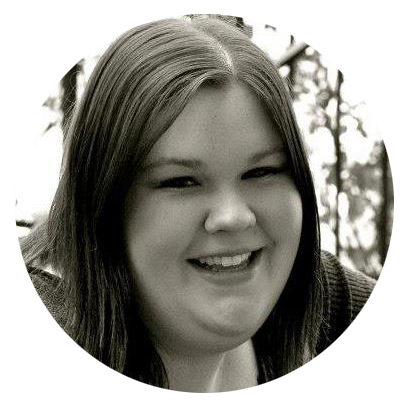 Written by Kerstin Stokes:
As a graduate from the College of Idaho with a B.A. in both History and Art, Kerstin has found her passion for writing and marketing. She enjoys looking up tasty recipes for baking and daydreaming about future travels.