When it comes to prepping for a hunting trip – sometimes it can be just as fun getting ready for it than it is being on the actual trip, especially when you get to buy new accessories and an even better hitch to make your life easier while you're out on the hunt.
With a tow hitch, front receiver hitch and a cargo rack – you have every base covered when it comes to an easier hunting trip. You have to worry about is actually catching your prey and the best way to cook it up for supper.
Tow Hitch
It's imperative to make sure you have an incredibly strong hitch that helps you get from point-A to point-B such as the SuperHitch. This hitch is designed to handle the highest towing capacities of today's ½ ton, ¾ ton, 1 ton and 1 ½ ton trucks. The SuperHitch Magnum has a tongue weight of 3,000 pounds and 30,000 pounds towing capacity and the SuperHitch Original has a tongue weight of 2,000 pounds and 20,000 pounds towing.* With the SuperHitch, you can tow an extra trailer behind you for all the extra hunting gear you could need or a station for cleaning what you caught during the trip. 
*When used with weight distribution system. 
On average, there's many people that tow loads that exceed the recommended capacity of their tires and hitches. It is especially easy to overload your truck when you also haul a truck camper with your trailer. Unfortunately, this is one of the most common problems that is not only a danger to yourself while you're towing, but to everyone on the road as well. The safest way to tow is to check your gross vehicle weight (GVW) set by your vehicle manufacturer to see how much tongue and towing weight your truck can do.
Front Hitch Receiver
With a front hitch receiver installed on the front of your truck, you'll be able to bring more with you without having to take up precious cargo space in the cab. You don't have to obstruct the space where your hunting buddies sit, or rely on the space inside your truck camper. Using the interior space can also make it dirty or potentially cause damage, especially if you're carrying larger items like a generator or firewood.
Front receivers on trucks can be very useful and not just for pulling a trailer in and out of tight spaces and storage easier. You can also use a front hitch to hold a cargo tray and fill it up with extra camping gear. Either way – the sky's the limit when it comes to the uses of a front hitch receiver on your vehicle and can come in quite handy for hunting trips!
Hitch Mounted Cargo Rack
Who doesn't love extra storage? The more storage you have, the more you can bring with you to make your trip that much easier. A hitch mounted cargo rack is a good thing to bring on your hunting trip because it can be used for many different purposes and bring lots of stuff with you including firewood, coolers, luggage, camping gear, generators, and more.
While you're prepping for your upcoming hunting trip, keep Torklift Central in mind to help you with all your hitch and hitch accessory needs!
Torklift Central
315 Central Ave N Kent, WA 98032
[email protected]
877-373-9195
www.torkliftcentral.com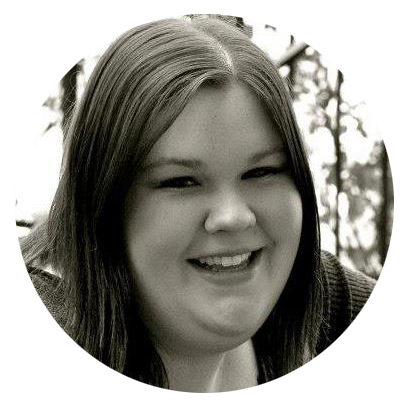 As a graduate from the College of Idaho with a B.A. in both History and Art, Kerstin has found her passion for writing and marketing. She enjoys looking up tasty recipes for baking and daydreaming about future travels.