Oct. 12 to Nov. 15 marked our annual holiday food drive, the Annual Kent Turkey Challenge which was celebrating seven years of supporting the Kent Food Bank. Now that the challenge has officially concluded, we wanted to say thank you to all the businesses and people who participated and made this Kent food drive so successful.
Below are the official results of the 7th Annual Kent Turkey Challenge and who the leaders of the most food and monetary donations were.
The Numbers
Thanks to our giving and charitable community, the 7th Annual Kent Turkey Challenge raised $28,917 and 11,500 pounds of food for the Kent Food Bank (14,468 individual items). Through our effort to fight hunger this Thanksgiving, we're able to help feed thousands of families this year.
"We are grateful to facilitate the Kent Turkey Challenge and continue to be very pleased with our local community and the outpouring of their generous donations that have exceeded our goals. We blew past the goal of $25,000 and made an enormous difference for local families."

– Jack Kay, Owner of Torklift Central 
The Leaders
A friendly competition between the businesses and organizations in Kent, Wash., we like to recognize every individual contribution of each company on our Turkey Challenge page. We would like to especially thank the top five businesses in each category that donated. Through their hard work and fundraising efforts, these top businesses in each category helped support a goal to make sure no Kent families would go hungry this Thanksgiving.
As a thank you to everyone for their participation, Torklift donated additional cash to the food bank on behalf of each of the top five businesses competing in the cash collection category. Listed below are the top five companies that raised the most food donations and the top five businesses that raised the most monetary donations:
TOP 5 BUSINESSES THAT COLLECTED THE MOST MONEY:
 TOP 5 BUSINESSES THAT COLLECTED THE MOST FOOD:
With the 7th Annual Kent Turkey Challenge ending on Nov. 15, it gives the Food Bank and volunteers plenty of time to distribute the donations on Nov. 20-21, 2017 to several families. All the donations from this event go directly to the Kent Food Bank. The Kent Food Bank reports that every $10 donation can feed a family of four people for four days. Due to the success of the Kent Turkey Challenge this year, the Kent Food Bank was also able to purchase additional fresh food items to pass out to families this year and in greater quantity than last year.
"We bought butter, sweet potatoes, celery, broccoli, green peppers and potatoes and onions this year along with half gallon of milk, and a dozen eggs, and of course turkeys. In previous years, we've done 6 eggs and pints of milk.  Each year the drive has enabled the Food Bank to provide larger quantities of these items."
– Jeniece Choate, Executive Director of the Kent Food Bank
We appreciate all the businesses and members of the community that could make the 7th Annual Kent Turkey Challenge the best one yet. We look forward to working with everyone again next year to make the 8th Annual Kent Turkey Challenge even better than this year!
Torklift Central
315 Central Ave N. Kent, WA 98032
[email protected]
877-343-6933
www.torkliftcentral.com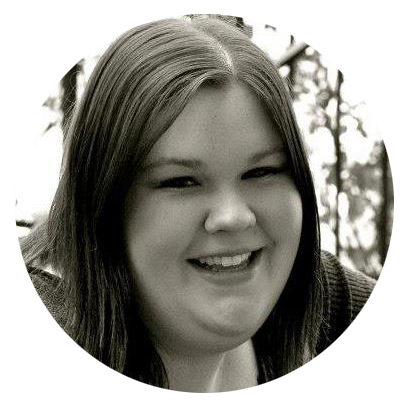 Written by Kerstin Stokes:

As a graduate from the College of Idaho with a B.A. in both History and Art, Kerstin has found her passion for writing and marketing. She enjoys looking up tasty recipes for baking and daydreaming about future travels.