Ready for a family adventure in your RAV4 but don't have enough room to fit your family and all your cargo in the back? Good news is that you have plenty of options to make sure you can bring everything you need on your adventure! We designed a stealthy hitch that, when not in use, only the receiver is visible and doesn't affect ground clearance! The Toyota RAV4 EcoHitch is just as unique as your Toyota and there is no drilling required to install the EcoHitch.
You don't want to potentially hit the curb or drag your bike rack along the ground on a steep slope and with this hitch, you won't have to. We think you deserve a better hitch, a hitch that is not only strong but also visually appealing. The EcoHitch for 2018 Toyota RAV4 is the perfect solution to your hauling needs and will show you all the new possibilities you can accomplish with the EcoHitch installed.
The EcoHitch for the RAV4 is engineered to meet stringent national SAE J684 towing safety standards and rated for 350 pounds tongue weight and 3,500 pounds towing weight. Not only that, it's lightweight so it has the least amount of impact on your driving range as possible.
2013-2018 Toyota RAV4 EcoHitch Features:
Completely concealed design - only receiver is visible
100 percent bolt-on installation - no drilling required
Engineered to meet stringent national SAE J684 towing safety standards
Rated for 350 pounds tongue weight, 3,500 pounds towing weight
Available in 1¼-inch and 2-inch receivers
Designed to complement the aerodynamic contours and underbody airflow of vehicle
Coated with high impact powder coat for durability
Material can include a qualified combination of aerospace grade aluminum, stainless steel or steel*
Eco-friendly, made with recycled materials
Lightweight
Free shipping to lower 48 states
Made in U.S.A
Lifetime Warranty
*Depending on the application, the product can include a combination of up to three qualified materials
EcoHitch - Hidden:
All EcoHitch models are precision manufactured to have hidden crosstubes when installed. The only part of the hitch that is ever visible is the receiver and has a higher level of ground clearance than most hitches available.

If you're in the market to get a hidden trailer hitch for Toyota RAV4, look no further than the EcoHitch. With many features that make this RAV4 hitch exceptional and a perfect fit for your vehicle, what's not to love?
Get Out and Go with Torklift Central's EcoHitch for Toyota RAV4!
Torklift Central
315 Central Ave N. Kent, WA 9803
[email protected]
877-343-6933
www.torkliftcentral.com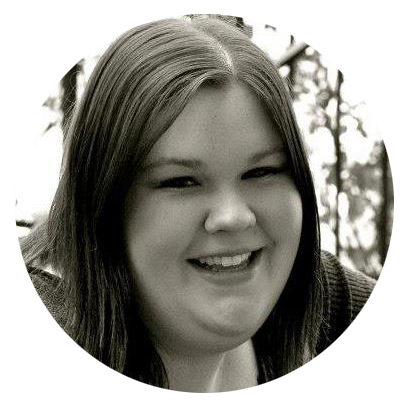 Written by Kerstin Stokes:
As a graduate from the College of Idaho with a B.A. in both History and Art, Kerstin has found her passion for writing and marketing. She enjoys looking up tasty recipes for baking and daydreaming about future travels.