Of all the choices, you'll make when selecting a trailer, one of the biggest to take into consideration is what kind of hitch you want to use. Each option has its own advantages, but the differences between a gooseneck and 5th wheel sometimes aren't apparent. How do you decide which hitch to choose?
The difference between the two is that a gooseneck trailer slides over a ball hitch in the bed of a pickup truck. A fifth wheel trailer attaches to a pickup truck using a kingpin and pin receiver (the 5th wheel hitch). Typically, the trailers most commonly used for gooseneck hitch is horse trailers and heavy equipment flatbed trailers.
The other common difference between gooseneck hitches and 5th wheel hitches are capacities for towing ratings. Goosenecks are typically rated up to 30,000 pounds towing because they are normally used in more commercial settings. Fifth wheel hitches are most commonly available in capacities up to 24,000 pounds for most recreational purposes.
Recommended Gooseneck Hitch: B&W Turnover 
B&W's concept of "a hitch when you need it, a level bed when you don't" has been the basis for the B&W Turnover Ball Gooseneck Hitch since it was first introduced. The patented Turnover Ball offers you versatility when you need it. These hitches fit nearly every domestic full-sized pickup truck on the market. Another similarity between the gooseneck hitch and the 5th wheel hitch is that most trucks do not come equipped with the hitches. You will need to install either style hitch at an experienced hitch shop.
The Turnover Ball is easily installed, and bolts to the frame of your truck using existing factory holes. The Turnover Ball comes with a removable 2 5/16-inch ball, and is rated for 30,000 lbs. towing and 7,500 lbs. tongue weight capacity. The ball stores upside down in the socket when not in use, leaving a flat and unobstructed bed floor so you can use your truck for other activities when you're not towing.
Recommended 5th Wheel Hitch: PullRite SuperLite
One of the best 5th wheel hitches that has come  out in recent years, the PullRite SuperLite is a fantastic development in hitches for fifth wheels. The PullRite SuperLite 5th wheel hitch makes connecting your trailer as easy as possible with its funnel and gooseneck coupler. All you have to do is aim the ball over any part of the funnel and it will guide the ball into the coupler. Since it uses a ball and socket type of coupling, both pivoting axis are combined at one connection point which virtually eliminates any additional movement that exists in traditional 5th wheel hitch designs. As an added bonus, the SuperLite is only 52 pounds, so you no longer need two or three people to remove your 5th wheel hitch when you're not towing and want to use the bed of your truck.
Choosing the hitch that's right for you will give you a better ride and optimize your trailer and camping experience. Whether you need a gooseneck hitch or a 5th wheel hitch - keep Torklift Central in mind to help you with all your hitch and hitch accessory needs.
Torklift Central
315 Central Ave N Kent, WA 98032
[email protected]
877-373-9195
www.torkliftcentral.com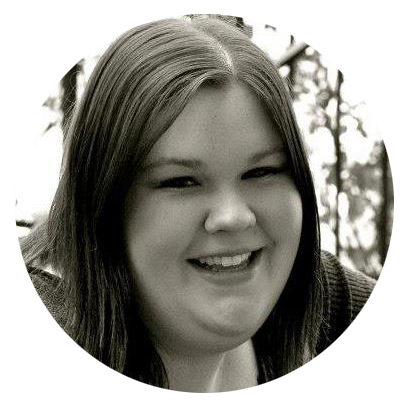 Written by Kerstin Stokes:
As a graduate from the College of Idaho with a B.A. in both History and Art, Kerstin has found her passion for writing and marketing. She enjoys looking up tasty recipes for baking and daydreaming about future travels.