When a customer comes in with a unique request to help them tow, we can't turn down the opportunity! Recently at our Retail Product Development Center at Torklift Central we had a customer with a conundrum: they wanted to tow a trailer behind their Ford F-450 but unfortunately the custom storage box they added to the trailer tongue broke their tail lights each time they took a normal turn. What could they do? They didn't want to get rid of the fancy custom storage box, but they still needed to be able to tow safely and without damage.
So, we came up with a perfect compromise so they can still tow the trailer with the custom storage box without damaging contact to the rear lights. How did we accomplish this? First, we upgraded their hitch to a Torklift SuperHitch Magnum because their tongue weight was going to be 1,500 to 2,000 pounds. They needed a hitch strong enough to handle that weight.
Because of the unique design of the custom storage box, we extended the hitch receiver as well as created a heavy-duty tongue extension to handle all the extra weight. For the last step, because of the heavy duty towing that would be necessary for this trailer, we upgraded the ball coupler to complete the system. Below is the finished product:
We have the capability to work with customers to help their custom dreams come to life. This includes all types of welding including Stick, TIG and MIG welding as well as the capability of using our CNC and CAD plasma cutter tables and 5-axis Omax waterjet. We also have our new state-of-the-art Mazak Optiplex 4020 Fiber II Laser Cutter that is capable of cutting anything from steel, aluminum and much more.
Whether customers have a drawing of their own or an original concept, we love working with people to develop a customized design that fits your specific needs.
METALS WE WORK WITH:
Mild Steel
Bronze
Brass
Copper
Stainless Steel
Aluminum
TYPES OF PROJECTS WE'VE WORKED ON:
Tongue extensions
Custom propane tank pallets
Trailer axle flips
Trailer brake replacement
Stairs for easy entry into trailer
Contact us today using the information below with your custom fabrication ideas for your trailer and we'd love to create them for you.  
Torklift Central
315 Central Ave N Kent, WA 98032
[email protected]
877-373-9195
www.torkliftcentral.com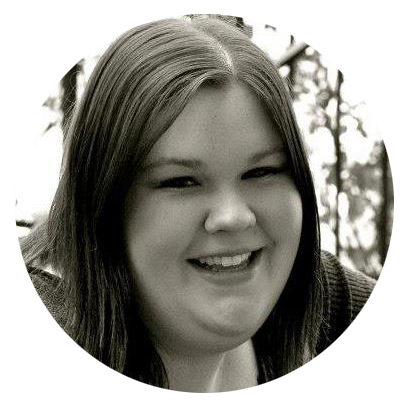 Written by Kerstin Stokes:
As a graduate from the College of Idaho with a B.A. in both History and Art, Kerstin has found her passion for writing and marketing. She enjoys looking up tasty recipes, spoiling her cat Clio and daydreaming about future travels.