How to tow with your Subaru!
Whether it's camping in the great outdoors, mounting a cargo tray or bicycle rack on your Subaru trailer hitch, safety is the most important thing to remember before heading out! But do you know where to start when it comes to towing with your Subaru hitch? If not, use our helpful guide below to get you on your way to your next journey!
1.) Know Your Tow Capacity
The first thing you need to know before towing with a Subaru Outback, Forester or Crosstrek trailer hitch is the weight capacity. The towing capacity of your Subaru tow hitch can be found in the owner's manual. It's incredibly important to stay within these weights to prevent any potential damage to your hitch and other Subaru parts as well as to avoid any accidents that may occur from towing too much weight.
2.) Get Hitched

Now that you know your tow capacity, it's time to get hitched! With a Subaru trailer hitch, you don't want a hitch that will ruin the look of your car by having the crossbar hang below the bumper. That's why the EcoHitch is the best option for your hitch. It's hidden behind your Subaru bumper so all you see is the receiver once it's installed. In the case of the Subaru WRX EcoHitch, the receiver is hidden behind your knockout panel so you see nothing when it's not in use. Also, the 2018 Subaru Crosstrek trailer hitch has a removable receiver so you can't tell you have a Subaru Crosstrek hitch installed when you're not using it.
If you're planning on towing with your Subaru, while you're getting the hitch installed you'll also most likely need a brake controller as well. Most states require that if you're going to be towing over 3,000 pounds you need a brake controller. While doing the installation, we'd be more than happy to get you set up with everything you'll need for hauling extra cargo with your Subie!
3.) Check your trailer and car brakes

Now that you have a hitch installed and have your trailer hooked up, you're ready to hit the open road, right? Not quite yet. Before you head out on your next adventure it's always best to check all your brakes and systems to make sure they're working properly. This includes checking fluid levels, tire air pressure and vehicle brakes. Also, don't forget about your trailer maintenance and check all your trailer wiring to ensure that your blinkers, lights and braking systems are working properly.
Most states require you to have a braking system if you're towing more than 1,500 pounds, so make sure you are towing legally before heading out!
4.) Practice Run
As they tend to say, practice makes perfect! Make sure that you take your Subaru and trailer out for a couple of short practice runs to confirm all systems are a go, or see if there are any adjustments that you need to make.
It's important to remember that towing behind your Subaru is going to feel different and you'll need to adjust your driving style. That means adding more space between you and the vehicles in front of you so you can have more time to brake, and knowing that you need more space than usual behind you before changing lanes.
5.) Have fun
Now that you have your hitch installation completed, are within your towing limits, have checked your vehicle and trailer and practiced towing – you are ready to hit the road! With a hitch installed on your Subaru, you don't have to store your bikes and extra materials in the trunk of your car. You can now bring more items with you including a small trailer, bikes, a small boat or utility trailer to store your items. This makes it so that on your next adventure, you have all you need to make it perfect with memories to last a lifetime.
Towing should be fun, not stressful. If you follow these easy steps or contact us using the information below, we can help you tow like a pro with your Subaru trailer hitch. Then you can focus on having fun rather than stressing about the journey to get to your destination.
Subaru EcoHitch applications include:
Torklift Central
315 Central Ave N Kent, WA 98032
[email protected]
877-373-9195
www.torkliftcentral.com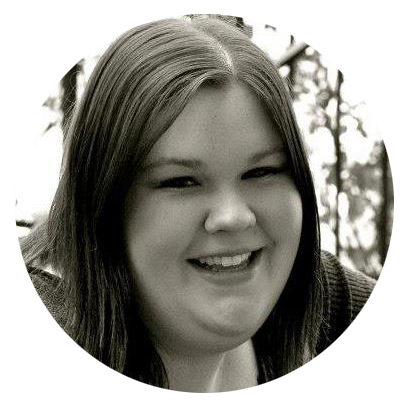 Written by Kerstin Stokes:
As a graduate from the College of Idaho with a B.A. in both History and Art, Kerstin has found her passion for writing and marketing. She enjoys looking up tasty recipes, spoiling her cat Clio and daydreaming about future travels.