Do you plan on camping this summer and want to bring some of your bigger toys with you including ATVs, motorcycles and more? What about installing a bike rack on the back of your Porsche or Corvette for adventures? In order to bring your extra cargo, you'll need to install your bike rack into a custom trailer hitch! Look no further than Torklift for all your custom fabrication needs.
We Know Hitches
"As usual.... these guys do it right. I've had several hitches put on four different trucks for towing a 5th wheel, camper and boat. Torklift knows how to do it."
– Steve J., Puyallup, WA
Torklift Central is a family-owned and operated business that has a mission of providing the highest product quality, superior customer service and educational services to Kent, Wash. and its surrounding cities. At Torklift, we have been making hitches since 1976 with custom hitches that are so sought out, we created kit designs so our hitches could be manufactured and shipped worldwide. Including Canada, Singapore, Australia, Japan and more. That means we know the best ways to ensure that the trailer hitch you're wanting is not only strong enough for all your towing and hauling needs, but that it is sleek and does not detract from the look of your car. The Ford Mustang below isn't the only unique vehicle that we can make a hitch for – we have the ability to install a hitch on anything including street rods, classic cars, side-by-sides, motorcycles, including military truck applications and much more. We work directly with YOU on what you want for your hitch to build exactly what you need.
A great example is of the custom fab hitch below. We installed a custom fabricated hitch for a Ford Mustang GT convertible, and as you can see – you can barely see the receiver while it's installed. The best part? We designed the receiver hitch to be removable so that when the owner is not using the hitch, they can remove the receiver to return the Mustang to its original look!
This unique design – the stealthy way to remove our hitch receivers are completely unique! Most other hitch manufacturers sometimes need extra straps to be installed to safely use their hitches and require drilling, but they also hang below the rear of the vehicle. That permanently changes the look of the vehicle – and you don't want to do that to your Ford Mustang!
FREE Lifetime Workmanship Warranty
What does that mean for you? When you come to Torklift, we provide a Lifetime Workmanship Warranty. Most other companies will only give you a 90-day warranty on their work, but at Torklift our workmanship is designed to last a lifetime! That means that if you're unsatisfied with the work we did on your vehicle or RV, we will change it at no charge for the first 30 days after your Torklift Central project is completed. At other shops and installers, they either don't provide a lifetime warranty or charge you for their warranty!
If you are interested in towing a trailer and need a trailer hitch receiver or want to bring your bikes along on your next adventure, look no further than Torklift Central. Learn more about the hitches we offer by visiting our trailer hitch and accessories page. Or to set up your consultation and installation, feel free to contact us using the information below and we'd love to get you set up with an appointment today.
Torklift Central
315 Central Ave N Kent, WA 98032
[email protected]
877-373-9195
www.torkliftcentral.com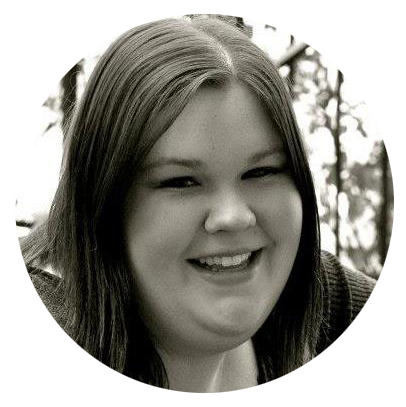 Written by Kerstin Stokes:
As a graduate from the College of Idaho with a B.A. in both History and Art, Kerstin has found her passion for writing and marketing, and has loved every minute of working for Torklift for over 3 years. She enjoys looking up tasty recipes for baking and daydreaming about future travels.