When it comes to towing a trailer, you are hauling an incredibly heavy load and it takes a large amount of power and strength to get you to where you need to go. That means that not only will it put additional stress on your vehicle's brake system, but you will also need additional stopping time to bring your vehicle and trailer to a complete stop.
In a previous article, Surge vs. Electric Trailer Brakes we went in depth on the two different kinds of common trailer brakes. When it comes to brakes, electric brakes are the most common trailer E-Brake and need to have a break control. Unless you're talking boat trailers – then surge brakes are more popular.
Trailer Brake Controller Basics
Essentially, a trailer brake is a electric device that regulates the electric brakes of your trailer to allow you, the driver, control over the brake activity. With a brake control, you can activate and monitor your braking system because the tow vehicle and the trailer are electrically connected.
A typical trailer brake controller set up includes a mount that is installed into the cab of the tow vehicle where you can see how your brake system is doing and will give you a few different controls over what you can do with the trailer brakes. There are two basic types: time-based and inertia-based or proportional. Each type is classified by the method of activation the brake control uses.
Proportional/Inertia-based: the controller senses the inertia of the tow vehicle and will apply power to the trailer brakes in proportion to the vehicle's momentum. Usually more precise when it comes to braking and is smoother.
Time-based: the controller activates as soon as the driver starts braking and applies pressure over time, which is based on the driver's settings in the brake controller.
When it comes to trailer brake controllers, we at Torklift recommend using the inertia-based/proportional braking systems. These systems tend to have smoother stops which result in less stress not only on your brakes, but also on you and your cargo. In particular, the Tekonsha Prodigy P2 is one of the best brake controllers available. Designed to have numerous mounting options, the P2 brake control has a boost feature that gives users the ability to apply more initial trailer braking power for heavy trailers, continued diagnostic checks for proper connection and an easy-disconnect feature to remove and store the controller when not in use.
If you're not sure whether or not your trailer brakes are doing well or need to be replaced, we also offer a FREE, 10 point safety inspection. That means you can bring your trailer in today and we can let you know what needs to be repaired or what's looking good - that includes the trailer coupler! Our inspection includes checks on the following:
Breakaway system operation
Bearing end play
Tire and air pressure
Suspension
Lights
Braking system operation
Grease fittings
Ball/Trailer coupler
Safety chains
Chassis and frame
If you are interested in towing a trailer this spring for all your camping and adventure needs, make sure to stop by Torklift Central and contact us at the information below. We can get you set up with a brake control that is perfect for your set up so you are safe and stress free on the road. Happy camping from your friends at Torklift!
Torklift Central
315 Central Ave N Kent, WA 98032
[email protected]
877-373-9195
www.torkliftcentral.com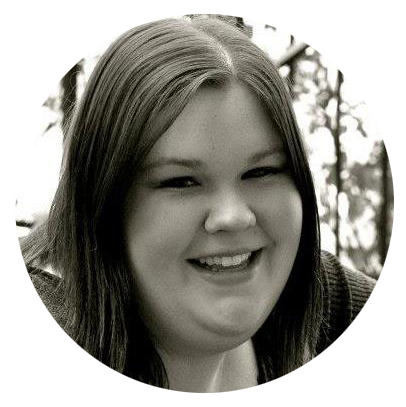 Written by Kerstin Stokes:
As a graduate from the College of Idaho with a B.A. in both History and Art, Kerstin has found her passion for writing and marketing, and has loved every minute of working for Torklift for over 3 years. She enjoys looking up tasty recipes for baking and daydreaming about future travels.