It's that time of year again! No, we're not talking about Christmas... we're talking about the time of year for National Drive Electric Week. This event was originally started to heighten the awareness of today's widespread availability of plug-in electric vehicles and the benefits of owning an eco-friendly car. Starting in 2011, as National Plug In Day, the event became so popular that we now celebrate it for an entire week across the entire nation and Canada!
National Drive Electric Week events are running from September 10-18, 2016, in most states and even some events in Canada. At Torklift Central we understand that you want a car that is not only eco-friendly but also has a sleek, eye-catching design. Manufactured to have a completely concealed receiver so it doesn't affect the look of your car, the EcoHitch proves that electric cars are strong and powerful enough to haul a bike rack, extra storage and more. Having an electric car doesn't mean that you can't bring all the items you need on your next big adventure.
In celebration of this wonderful event, we are having our annual National Drive Electric Week sale! From September 14-21, 2016, many EcoHitch fitments that we have for electric cars and PZEV will be $25 off with free shipping to the lower 48 states. Here is the list of qualified cars for the sale:
• BMW i3
• BMW X1
• BMW X3
• BMW X5
• Chevy Spark
• Chevy Volt
• Ford C-Max
• Ford Focus Elec.
• Ford Fusion
• Honda Fit
• Kia Optima
• Kia Soul
• Kia Sportage
• Mitsubishi I-MiEV
• Nissan Leaf
• Tesla Model S
• Tesla Roadster
• Toyota Highlander
• Toyota Prius
• Toyota Prius Gen II
• Toyota Prius C
• Toyota Prius V
• Toyota RAV 4
Make sure you keep an eye out for Torklift Central and EcoHitch at your local Drive Electric events! We are happy to have customers displaying their trailer hitches and passing out swag for National Drive Electric Week at many different events. We'll even have some of our own attending the Drive Electric event in Issaquah, Wash. so make sure you come see us there! If you don't have a chance to come see us at the event but are in the area, make sure you stop by our location in Kent, Wash., to charge your electric vehicle at the station we have.
To learn more about Torklift Central's Drive Electric Week EcoHitch sale, contact us, visit our EcoHitch page or give us a call at 877-343-6933.
Get Out and Go with EcoHitch!
Torklift Central
315 Central Ave N. Kent, WA 98032
[email protected]
877-343-6933
www.torkliftcentral.com
*Sale excludes all non-electric EcoHitches and cannot be combined with any other hitch sale. Not valid on past orders.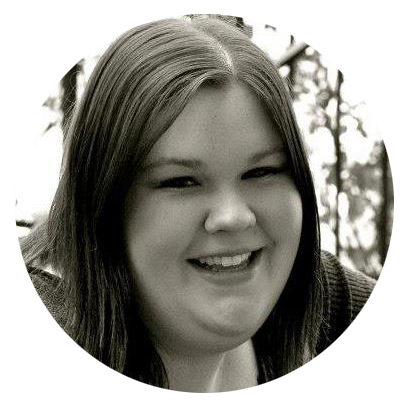 Written by Kerstin Stokes:
As a graduate from the College of Idaho with a B.A. in both History and Art, Kerstin has found her passion for writing and marketing. She enjoys looking up tasty recipes for baking and daydreaming about future travels.