Can you imagine it: a quiet spot in the woods or at a campground, sitting at a campfire at night enjoying the stars and then being able to sleep on a bed in your truck camper at night. No sleeping on the hard ground getting eaten alive by bugs but still getting to enjoy the great outdoors, while also enjoying some of the comforts of home in a camper.
Before you start envisioning that camping fantasy and making it come to life though, there's some things that you're going to need to get to make sure that you are truck camping safely and that includes getting tie downs and turnbuckles for starters.
Tie Downs
To start off, you need something to hold down your truck camper to your truck. The best way to go about this is through a frame-mounted tie down. They're stronger and sturdier because they connect to the strongest part of your truck – the frame. Torklift tie downs are the tie downs that we recommend and here's why:
Dramatic improvement with vehicle handling and stability and is the safest way to haul a truck camper (Prevents vehicle sway and camper movement in all directions)
Avoid bed and bumper damage by attaching to the strongest part of the truck: the frame
Maintain the value of your truck and prevent rust and bed damage by avoiding drilling into your truck bed or bumper
Provides safety, security and stability while on the road
The only truck camper tie down that mounts using independent tie down points that bolt directly to the truck frame
Fast, no-drill installations securing your truck camper to your truck (100% no-drill for all trucks after 2001- Check your application here)
No loss of ground clearance
Hidden design when not in use
Vehicle manufacturer recommends that all full-height slide-in camper bodies be directly attached to the vehicle frame structure
Lockable with Tie Down Locks
Only truck camper tie down system with a Legendary Lifetime Warranty
Proudly made in the USA
Turnbuckles
Once you have decided on what kind of tie downs you're going to get, then you are going to need something to attach the camper to the tie downs that are installed on your truck – that's where the turnbuckle comes in. There are many different kinds of turnbuckles available, and it's all just a matter of what you'd prefer and what's most convenient. We typically suggest the Torklift FastGun because you set the length once and you're good to go. You just hook it into the tie down, hook it into the camper anchor point and then lower the FastGun handle, lock it into place (optional) and you're good to go.
That's pretty much the basics of getting yourself set up with a truck camper! Of course, there's more that you can install such as suspension upgrades to improve handling, auxiliary battery power and more. But, these two basic items are what you need to haul your truck camper safely.
Contact us today if you are interested in getting your truck ready for a truck camper today. We are more than happy to get you set up with exactly what you'll need!
Torklift Central
315 Central Ave N. Kent, WA 98032
[email protected]
877-343-6933
www.torkliftcentral.com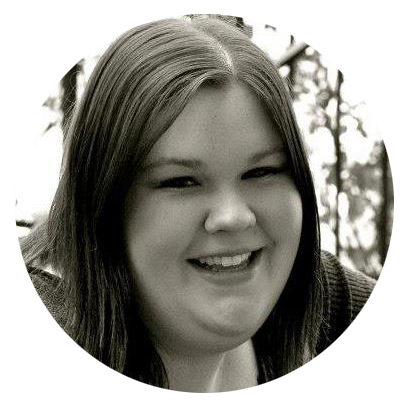 Written by Kerstin Stokes:
As a graduate from the College of Idaho with a B.A. in both History and Art, Kerstin has found her passion for writing and marketing. She enjoys looking up tasty recipes for baking and daydreaming about future travels.