One of the best ways to travel across the country is in a motorhome. You get the convenience of a home with nice interior, a bathroom and the ability to stop and stay wherever you want. The only downside is that, if you want to leave the campground, you have to drive the motorhome everywhere, right? Wrong!
With the Hydralift, you get the option of bringing a motorcycle or moped with you, as well as a bottom receiver hitch which could allow for dinghy towing a small vehicle behind the coach. Rated at 8,000 lbs. towing and 500 lbs. tongue weight, the Hydralift is designed to handle the weight of most motorcycles, four wheelers, mopeds and more. Most people just use the Hydralift for motorcycles/mopeds, but you get so much more mobility when you have the option of leaving the motorhome parked at the campsite and using a smaller mode of transport in the city or countryside.
Below are some photos of a recent Hydralift install we did this year – what do you think? Interested in one?
The Hydralift motorcycle lift is powered by the battery on your RV and uses smooth operation hydraulics. This hydraulic lift system does not use cables, pulleys or winches. The motorcycle lift for motorhomes drops almost flush with the ground, allowing you to roll your motorcycle on or off the holder at ground level. With the Hydralift motorcycle lift, you don't have to use ramps or inclines to store and transport your motorcycle!
Features of the Hydralift motorcycle carrier include:
Hydralift mounts directly to the frame and is rated up to 500 lbs. tongue weight and 8,000 lbs. towing weight (limited to your RVs chassis specifications)
Only power lift that is truly ground level loading
Easy to use, one-person operation
Automatic locking system keeps motorcycle safe and sound
High ground clearance – no dragging in and out of driveways
Self-contained hydraulic motorcycle lift, no pulleys or winches
Contact us today using the information below with your interest in the Hydralift, we'd love to install it for you!
Torklift Central
315 Central Ave N. Kent, WA 98032
[email protected]
877-343-6933
www.torkliftcentral.com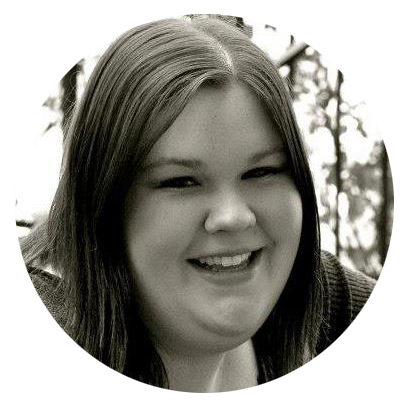 Written by Kerstin Stokes:
As a graduate from the College of Idaho with a B.A. in both History and Art, Kerstin has found her passion for writing and marketing. She enjoys looking up tasty recipes for baking and daydreaming about future travels.