With a pure distillation of performance, the Subaru WRX is the perfect machine for high-adrenaline adventure. Don't get left behind because you don't have what you need or the freedom to bring all the cargo and gear for your next journey.
"This is a no brainer. Anyone can install this in about three hours with regular hand tools. Zero complaints about anything from point of sale, shipping, opening the box, to install and use. I installed mine the day before yesterday and immediately went and bought my trailer. Thank you.
                  – S. Mitchell
We're elated that S. Mitchell loves their EcoHitch so much – and you could too! This hitch for the Subaru WRX has 2-inch and 1¼-inch receivers available. Because of the two different sizes available, the Subaru WRX EcoHitch is compatible with a variety of accessories including cargo trays, bike racks and more! As a bonus, our "Invisi" style hitch is installed behind the knockout panel – making it so the hitch is always hidden unless it's being used. Instead of having a receiver hang below the bottom of your car, this Subaru EcoHitch gives you the most clearance possible by being located behind the bumper and knockout panel.
The EcoHitch is rated at 525 pounds tongue weight and 3,500 pounds towing and engineered to meet stringent national SAE J684 towing safety standards using state-of-the-art testing methods.
This 100% bolt-on hitch installation requires absolutely no drilling into the car's frame so you can have many years of use without having to worry about the frame of your vehicle. The installation is a non-obtrusive process that can be performed at home with some tools, at Torklift Central in Kent, Wash., or by an EcoHitch Installer of your choice.
2015-2018 Subaru WRX/WRX-STI Invisi EcoHitch Features: 
Completely concealed design - only receiver is visible
100 percent bolt-on installation - no drilling required
Engineered to meet stringent national SAE J684 towing safety standardsRated for 525 pounds tongue weight,
3,500 pounds towing weight
Available in 1¼-inch and 2-inch receivers
Designed to complement the aerodynamic contours and underbody airflow of vehicle
Coated with high impact powder coat for durability
Material can include a qualified combination of aerospace grade aluminum, stainless steel or steel*
Eco-friendly, made with recycled materials
Lightweight
Free shipping to lower 48 states
Made in U.S.A
Lifetime Warranty
*Depending on the application, the product can include a combination of up to three qualified materials
EcoHitch - Invisi:
The Invisi EcoHitch is completely hidden behind the license plate or factory knockout panel so you do not see the hitch when not in use. The Invisi hitch has the highest level of ground clearance out of all the EcoHitch models available.
Subaru WRX and Subaru WRX-STI EcoHitch (X7257 (2"), X7258 (1.25")) fits:
2015 Subaru WRX/WRX-STI EcoHitch trailer hitch
2016 Subaru WRX/WRX-STI EcoHitch trailer hitch
2017 Subaru WRX/WRX-STI EcoHitch trailer hitch
2018 Subaru WRX/WRX-STI EcoHitch trailer hitch
To learn more about EcoHitch for the Subaru WRX, give us a call at 877-343-6933, or visit the WRX EcoHitch page here. Kick up dirt on back roads, and head out on a road trip – let us help you start your journey with a new EcoHitch today!
Get Out and Go with EcoHitch!
Torklift Central
315 Central Ave N Kent, WA 98032
[email protected]
877-373-9195
www.torkliftcentral.com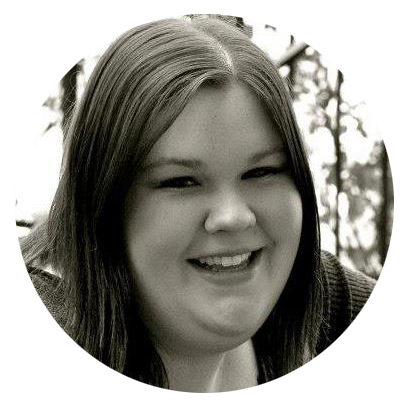 Written by Kerstin Stokes:
As a graduate from the College of Idaho with a B.A. in both History and Art, Kerstin has found her passion for writing and marketing. She enjoys looking up tasty recipes for baking and daydreaming about future travels.