When it comes to front license plates, there's usually two kinds of people: the ones that are happy to have a license plate in the front, and others who are not. While we understand that you wouldn't want to damage your high-end Tesla Model S or Maserati Levante by having to drill into your vehicle to install a front license plate, there are other options!
Read below some of the top reasons why you need or want a front license plate and the best way to have one without damaging your vehicle!
It's legally required
While there are many classic and exotic car owners that dislike having a front plate installed on their vehicle, in most states and countries across the world it's legally required. There are 31 states that require a front license plate to be displayed on your vehicle with 19 states not participating in the front license plate law. Storing the extra license plate in the glove box or having it in the seat is usually not enough to avoid up to $200 in fines for not having a front plate.
Take a look at the map below. If you live in a state that is green, a front license plate is necessary for your vehicle.
A great way to avoid this issue is to have the Law front license plate holder. It helps you avoid up to $200 in fines in states where license plates are required to be displayed on the front of your vehicle. Designed to be 100 percent no drill, The Law is the perfect option for installing on your vehicle to prevent being pulled over for not having a front license plate. Going to a car show? The bolt-on application of this bracket makes it quick and easy to install or remove when needing to get from Point-A to Point-B. Remove the plate once you arrive to your destination for the sleek look you desire.
The Law front license plate holder features Include the following features:
Auto Pilot Compatible
No Drilling. Eliminate permanent holes in your front bumper, 100 percent bolt on application and no modification to the vehicle required
Easy to Install. Installs in minutes
No rust, no corrosion and show quality. Hand crafted out of aircraft grade aluminum and comes with stainless steel hardware. High impact powder coat makes it durable for any weather condition
Lifetime Warranty
We are continually adding new fitments for The Law no-drill front license plate bracket, but we currently have front plate holders available for:
It adds style to the vehicle

While many people probably don't give much thought to having a front license plate installed on their vehicle, there are some that dislike the front plate because it affects the aesthetic of their vehicle. If you're required to have a front plate, you might as well give it a cool factor. If that doesn't appeal to you, at least it doesn't require drilling into your car to stay within the requirements of the law.
Whether you're looking to add a stylistic touch to your vehicle, or just need to display your front plate long enough to get to your next adventure, The Law has you covered.
To learn more about The Law license plate holder, give us a call at 877-343-6933, or visit The Law license plate bracket page. Let us help you start your journey with The Law on your side today.
Get Out and Go with The Law!
*Note: designed for no-touch car wash only
Torklift Central
315 Central Ave N Kent, WA 98032
[email protected]
877-373-9195
www.torkliftcentral.com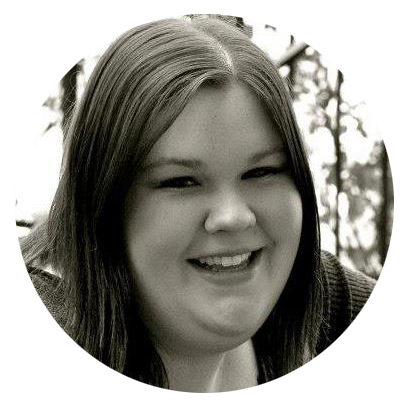 Written by Kerstin Stokes:
As a graduate from the College of Idaho with a B.A. in both History and Art, Kerstin has found her passion for writing and marketing. She enjoys looking up tasty recipes, spoiling her cat Clio and daydreaming about future travels.