We love hearing installation stories from our customers especially when they are having adventures with the EcoHitch in such a beautiful place: British Columbia! One of them loved their 2013 Chevy Volt EcoHitch so much that he had to share his photos with us and now we are sharing them with you, our dear readers.
Below are some great photos of Carman Nordli's installation, some features of this hidden hitch for Chevy Volt and more.
Hopefully someone came and rescued him from his Volt during the installation! With this 2013 Chevy Volt hitch installation, the hitch is completely bolt-on so you don't have to drill into your beautiful car. The EcoHitch is also designed to complement the aerodynamic contours and underbody airflow of your Chevy Volt so it doesn't compromise its original design.
"The hitch was very easy for myself to install in my driveway. Everybody that sees the hitch can't believe how nice it is to have it behind the license plate when not towing. It works great for pulling the boat, bike rack and ski rack; whatever you want to use it for. I find it to be super versatile no matter what the job, the EcoHitch gets it done." –Carman Nordli
The adventure begins
Below are some awesome photos of the customer using the Chevy Volt EcoHitch now that it's finally installed on his vehicle! Great for hauling a bike rack or even a boat, the Chevrolet Volt EcoHitch is rated for 200 pounds tongue and 2,000 pounds towing weight and is also available in both 1 ¼" and 2" receiver sizes.
Using the EcoHitch is a great way to haul your bikes or boat to a far off destination for your next adventure
Invisi vs. Stealth EcoHitch
Although not many people know, there is one slight difference between the Invisi EcoHitch and Stealth EcoHitch. While both are awesome choices, each have unique features that appeal to different people. The Invisi EcoHitch is the one that is featured in this article with the receiver located behind the license plate, making it so the hitch is completely hidden when not in use.
The Stealth EcoHitch on the other hand, is located underneath the base of the vehicle but also has a great feature: it's removable! With just a couple of quick turns of a bolt to loosen the receiver, you can remove it when you are not using the hitch. To reattach the receiver so you can use it, you just tighten the bolt to 65 ft lbs. and you are good to start putting racks or trailers into the receiver.
Either way, whether it's an invisible hitch or a stealth hitch, the EcoHitch for the 2013 Chevrolet Volt is a great trailer hitch choice for those who don't want to ruin the look and design of their car but still be able to bring along fun outdoor toys on their next adventures.
You can check out the 2011-2014 Chevy Volt EcoHitch Invisi here or the 2011-2015 Chevy Volt EcoHitch Stealth here. Both are great options that can help you get to where you're going. So, Get Out and Go find new roads and adventures with EcoHitch for Chevy Volt.
Torklift Central
315 Central Ave N. Kent, WA 98032
[email protected]
877-343-6933
www.torkliftcentral.com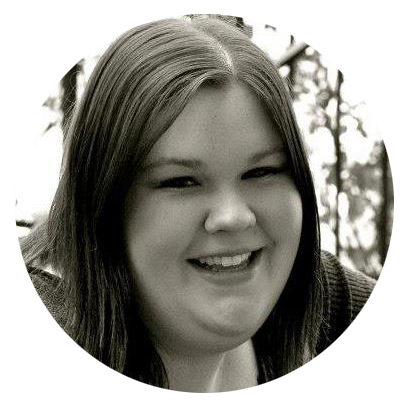 Written by Kerstin Stokes:
As a graduate from the College of Idaho with a B.A. in both History and Art, Kerstin has found her passion for writing and marketing. She enjoys looking up tasty recipes for baking and daydreaming about future travels.