The definition of volt is "the SI unit of electromotive force," and the Chevrolet Volt is the perfect car to represent this definition. Designed to work as both an electric and gas vehicle, the Chevy Volt has great electric potential, and an even greater potential to take you on an excellent adventure.
Our invisible trailer hitch for the 2016 Chevy Volt goes above and beyond what you would normally expect from a Chevy trailer hitch. That's exactly what the EcoHitch is – a trailer hitch that goes above and beyond to help you stay in control no matter what the road or Mother Nature throws at you.
Here is how EcoHitch for the 2016 Chevy Volt can help you Get Out and Go your way:
Drive on your terms
Why take your family on an average, ordinary roadtrip? The Volt is the electric car with a backup plan so if your adventures take you farther off the beaten path than expected, you'll have a plan for what happens next. Rated for 200 tongue weight and 2,000 towing weight, this hitch for 2016 Chevrolet Volt is able to haul just about any bike rack and cargo tray you like. The EcoHitch working with the Volt gives you the confidence to go as far as you want.
Our EcoHitch is also protected by a high-impact powder coat finish. This means that not only can you enjoy the great outdoors with your family in your 2016 Volt, but you also don't have to worry about it rusting in various weather or road conditions.
The power is in your hands
Unlike most aftermarket trailer hitches, the EcoHitch is completely no-drill, so you won't have to worry about drilling into the frame of your car or damaging its structure. As an added bonus, this 2016 Chevy Volt trailer hitch also complements the underbody airflow making it so your car is as aerodynamic and lightweight as possible without sacrificing the design or its strength.
The EcoHitch makes sure that your ground clearance is not adversely influenced with our "Invisi" design. The Invisi EcoHitch is designed to be hidden behind your license plate, giving you the most amount of clearance possible with any hitch. If you hit a big bump, your car won't suffer consequences from the hitch making contact.
Installation made easy
Installation of your 2016 Chevy Volt Invisi EcoHitch can be done at home with general technical knowledge, an afternoon and a set of tools. If you're not feeling like installing the EcoHitch yourself, we also offer a nationwide network of certified EcoHitch installers and can personally locate an installation location that is convenient for you.
Your Volt showcases a bolder attitude than any other electric car in its class. With an adventurous design spirit and ample cargo space, you won't have to leave anything behind. Particularly when you Get Out and Go your way with the 2016 Chevy Volt Invisi EcoHitch.
Features for the 2016 Chevy Volt EcoHitch:
Completely concealed design
100 percent bolt-on installation - no drilling required
Engineered to meet stringent national SAE J684 towing safety standards
Rated for 200 pounds tongue weight, 2,000 pounds towing weight
Available in 1 ¼ -inch and 2-inch receivers
Designed to complement the aerodynamic contours and underbody airflow of vehicle
Manufactured with high impact powder coat
Material can include a qualified combination of aerospace grade aluminum, stainless steel or steel*
Eco-friendly, made with recycled materials
Lightweight
Free shipping to lower 48 states
Made in U.S.A
Lifetime Warranty
*Depending on the application, the product can include a combination of up to three qualified materials
Please contact us at the information below:
Torklift Central
315 Central Ave N Kent, WA 98032
[email protected]
877-373-9195

www.torkliftcentral.com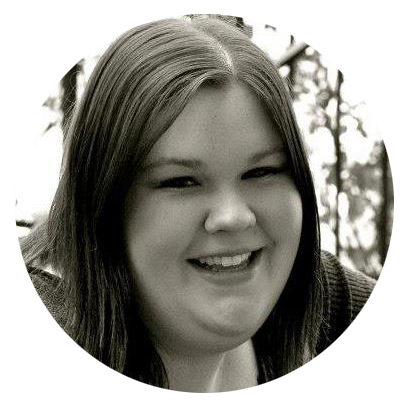 Written by Kerstin Stokes:
As a graduate from the College of Idaho with a B.A. in both History and Art, Kerstin has found her passion for writing and marketing. She enjoys looking up tasty recipes for baking and daydreaming about future travels.