As the Tesla Model X continues to impress with its extended windshield, Gull wing doors and Auto Pilot technology, so does Torklift Central. We have created The Law which is a no drill, no modification removable front license plate bracket that is now compatible with Tesla's Auto Pilot functionality and all Tesla Model X vehicles.
In 31 U.S. states, state laws require that a front license plate be installed on your vehicle. There is no exception made for the Tesla Model X, no matter how awesome it is. Torklift Central's engineers designed The Law which is perfect for Model X owners who don't want to permanently alter the appearance of their vehicle by drilling into the front nose cone just for the sake of displaying a license plate.
The Law is 100 percent no-drill and bolts onto your car. It requires no vehicle modification and only takes minutes to install.  Hand crafted out of precision laser cut aircraft grade aluminum and protected by high impact powder coat, The Law is backed by a lifetime warranty and is made to be durable for any weather condition, making it resistant to roadway debris for years to come.
Mountable in the factory honeycomb grill of your Model X, whether you're looking to add a stylistic touch to your Model X, or need to display your front plate long enough to get to the next Tesla car show, The Law has you covered.
Do you want to know the best way to avoid a potential $150 for not displaying a license plate on your Model X? Also want to avoid drilling holes into your vehicle or disrupting your Auto Pilot functionality? The Law from Torklift Central is just what you are looking for and the best option out there to follow state license plate laws as well, maintaining the integrity of the sleek Model X design.
Features for The Law for Tesla Model X --
• Auto Pilot Compatible.
• No Drilling. Eliminate permanent holes in your front bumper, 100% bolt on
application and no modification to the vehicle required.
• Easy to Install. Installs in minutes.
• No rust, no corrosion and show quality. Hand crafted out of precision laser cut aircraft grade aluminum and comes with stainless steel hardware. High impact powder coat makes it durable for any weather condition.
• Lifetime Warranty.

Keep it legal. Keep it classy. Keep The Law on your side.
See what The Law for Model X can do for you here or purchase today.
Torklift Central
315 Central Ave N. Kent, WA 98032
[email protected]
877-343-6933
www.torkliftcentral.com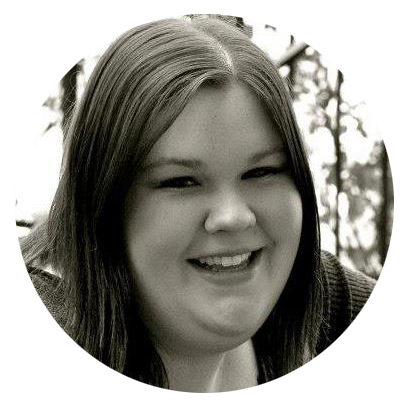 Written by Kerstin Stokes:
As a graduate from the College of Idaho with a B.A. in both History and Art, Kerstin has found her passion for writing and marketing. She enjoys looking up tasty recipes for baking and daydreaming about future travels.