We already know that the Subaru WRX is already a really cool car, but when you combine it with the strength and stealthy look of the Subaru WRX EcoHitch, it becomes superior to all other WRXs. NASIOC forum user DomozitoLK shared his experience of his Subaru WRX hitch installation as well as some great photos of what he's been doing with it now that it's on his WRX.
Installation
Our 2015 Subaru WRX EcoHitch Invisi is designed to be installed behind your knockout panel, making it so this aftermarket trailer hitch is completely concealed when it's not in use. The EcoHitch is rated at 525 pounds tongue weight and 3,500 pounds towing weight so you can have as much fun as DomozitoLK had once his EcoHitch was installed. In the first part of his review, DomozitoLK spoke about his WRX hitch installation saying:
"Torklift's instructions were perfect. No issues at all. Very straight forward. I used a trim removal tool from Harbor Freight to remove all the parts and didn't break or lose anything. It's just overwhelming seeing the pile of car parts add up in the driveway during the install. But all went smoothly."

–NASIOC, DomozitoLK
If you don't think you're up to seeing all the parts scattered around your car during the installation then we have a growing network of EcoHitch Certified Installers that could do the installation for you.
As you can see from his installation, this Subaru WRX hitch is 100% bolt-on so there is no drilling necessary into the frame of your sporty WRX and the design complements the aerodynamic contours and underbody of your vehicle. Another great part about the EcoHitch is that it comes with a lifetime warranty, so you know you are covered and towing safely with EcoHitch.
Post-Installation Fun
Here's the part you've been waiting for! Once he had this trailer hitch for the 2015 WRX installed, DomozitoLK wasted no time in taking it out on the road for some fun. In the photos below, you can see that he started towing with his Subaru WRX and went on an excellent adventure with a couple of racing karts!
"I took two racing karts to the track on Saturday. Everything worked out well. The Torklift hidden hitch is awesome! I'm extremely happy with it."
Subaru WRX EcoHitch Features:
• Completely concealed design - only receiver is visible when installed
• 100 percent bolt-on installation - no drilling required
• Engineered to meet stringent national SAE J684 towing safety standards
• Available in 1 ¼-inch and 2-inch receivers
• Does not affect ground clearance
• Manufactured with high impact powder coat
• Material can include a qualified combination of aerospace grade aluminum, stainless steel or steel*
• Eco-friendly, made with recycled materials
• Lightweight
• Free shipping to lower 48 states
• Made in U.S.A
• Lifetime Warranty
*Depending on the application, the product can include a combination of up to three qualified materials

EcoHitch - Invisi:

The Invisi EcoHitch is completely hidden behind the license plate or factory knockout panel so you do not see the hitch when not in use. The Invisi hitch has the highest level of ground clearance out of all the EcoHitch models available.
The Subaru WRX EcoHitch x7257 (2") and x7258 (1.25") fits:
• 2015 Subaru WRX/WRX-STI
• 2016 Subaru WRX/WRX-STI
Get Out and Go with racing karts in tow using Torklift Central's EcoHitch for the 2015 Subaru WRX.
Torklift Central
315 Central Ave N. Kent, WA 98032
[email protected]
877-343-6933
www.torkliftcentral.com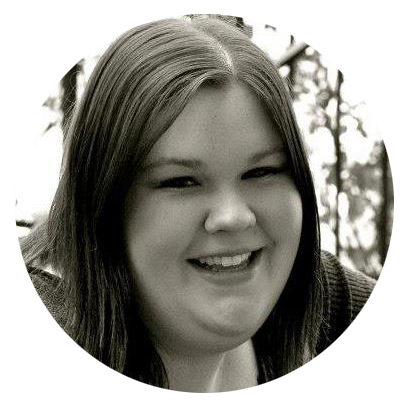 Written by Kerstin Stokes:
As a graduate from the College of Idaho with a B.A. in both History and Art, Kerstin has found her passion for writing and marketing. She enjoys looking up tasty recipes for baking and daydreaming about future travels.