The big topic of discussion this year at the TMC Connect for the Tesla Motors Club was autonomous driving, including the semi-autonomous Tesla Autopilot. The term "autonomous" refers to a driverless car or self-driving car that is capable of navigating without human input. One of the guest speakers at the event, Annie Lien, has over 10 years of experience working in automotive research and development with a focus on autonomous driving and is an independent autonomous driving industry advisor working with many companies.
She discussed the past, present and future of autonomous driving and what that means for the future of the industry.
In 2004, 2005 and 2007, the Defense Advanced Research Projects Agency (DARPA) created an initiative that provided incentives for a team to be the first to create an autonomous car. In 2007, that goal was finally achieved but these cars still had their limitations. Since the "Dark Ages," which is what Annie refers to the era before 2012 and rapid growth and autonomous driving, the new "Renaissance" has begun, surprisingly ushered in by non-automotive companies.
There are many startups and companies that have began to show interest in the tech and concepts of autonomous driving, which has led to a great push in growth, innovation and investment in autonomous driving research and development. These tech companies and startups are known for their innovation and according to Lien, we will start seeing a growth in partnerships and acquisitions between big companies and startups, both automotive and non-automotive.
An issue is the growing contention between the two camps, who Lien refers to as the "Automotives" and "Google" groups. The Automotives are pushing for an incremental release of the autonomous driving technology and regulations throughout the process. Google on the other hand just released an autonomous car and prefers to release all the technology now.
"I'm part of the Google camp," Lien states, "I believe that incremental release of tech will frustrate the general population over time because they'll want more and more. We need to deploy the tech as soon as possible so we can study and create better tech."
People want the latest and greatest as fast as they can, so why not release all of it at once? This does lead to another issue that is currently happening right now. Nevada was the first state to release laws and regulations when it comes to autonomous driving research and development, and many states followed suite with their own laws. Lien called for a consistent, dynamic federal law to help alleviate all the busy work and issues they'll run into.

For example, Lien stated that they have a car registered in Nevada, but if they want to test in California, they have to change out license plates and make other alterations to the car before driving over the border.
Currently the autonomous driving industry is at a crossroads. Should they release the tech incrementally and potentially frustrate the population with delays? Or should they be bold and release it all now and make adjustments to it later? We'd love to hear your thoughts below!
As a leading and innovative manufacturer of accessories for Tesla vehicles, Torklift Central is proud to be a part of the Tesla community. Click here to browse our Tesla products including hitches, no-drill license plate brackets and hitch receiver cover.
Torklift Central
315 Central Ave N Kent, WA 98032
[email protected] 
 
877-343-6933
www.torkliftcentral.com
---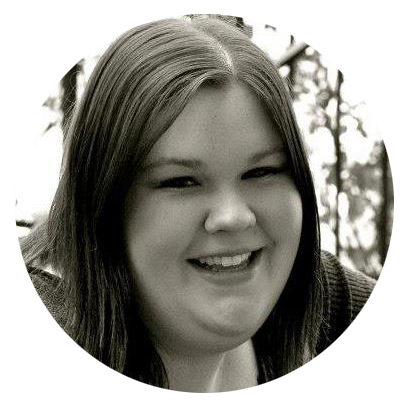 Written by Kerstin Stokes:
As a graduate from the College of Idaho with a B.A. in both History and Art, Kerstin has found her passion for writing and marketing. She enjoys looking up tasty recipes for baking and daydreaming about future travels.