"All eyes are on Autopilot now."
This is the opening statement of guest speaker Lex Fridman during the TMC Connect event in Reno, Nevada hosted by Tesla Motors Club. Fridman is working as a postdoctoral associate at MIT and is currently researching computer vision applied to the detection and analysis of human behavior during naturalistic and semi-autonomous driving with his team.
Their study involves placing audio and visual equipment all around Tesla cars with Autopilot to collect data on road conditions (wet or dry roads), reading faces and more. These cameras have to work within milliseconds of each other in order to properly record data. As a "control" for their experiment, they've also recorded Tesla drivers that don't have the Autopilot capability as well as cars from other manufacturers.
In 2014 there were over three trillion miles driven by manual drivers with 32,675 fatalities.
Since October, 2015, there's been over 130 million miles driven with Tesla Autopilot and one fatality.
With their research, Fridman and his team want to see how we use the Autopilot and report it to the general population and the government to help change and create policy for autonomous and semi-autonomous driving.
Their goal is to understand driver behavior especially when it relates to Tesla Autopilot and how it changes driver behavior both short-term and long-term. So what can they tell us so far?
"Officially, I'm not allowed to talk about the coolest things, but people sing a lot more than you realize [while driving]."

While we don't get to know the coolest parts about the study quite yet, Fridman did tell us some interesting tidbits about facial recognitions.
1) Happy drivers on average actually look bored while they're driving.
2) And frustrated drivers? Besides looking angry, on average frustrated drivers actually smile!

While their research is fascinating and can provide a lot of insight about driver behavior, it does bring up some interesting questions. If they're planning on giving the information to the government, it makes one wonder if there is legislation that will be created. Is it considered spying if the drivers are required to be filmed with cameras facing the interior of the car and the drivers themselves?
Out of all the data that Tesla collects from their cars, including pressure sensors in the wheels, they do not have a driver facing camera. No company on the road does. Fridman said in order for a car to become fully autonomous with no driver interference, the car needs to know what you're doing, which would include a driver facing camera.
It will be interesting to see what the future holds and the direction that Fridman and his team go. What are you willing to do? Give control to the car so it drives for you -- letting you do other things while on the road, but lose privacy with cameras? Or would you prefer to maintain your privacy but have to pay attention to the road when you're stuck in traffic? We want to know what you think! Comment below.
As a leading and innovative manufacturer of accessories for Tesla vehicles, Torklift Central is proud to be a part of the Tesla community. Click here to browse our Tesla products including hitches, no-drill license plate brackets and hitch receiver cover.
Torklift Central
315 Central Ave N Kent, WA 98032
[email protected] 
 
877-343-6933
www.torkliftcentral.com
---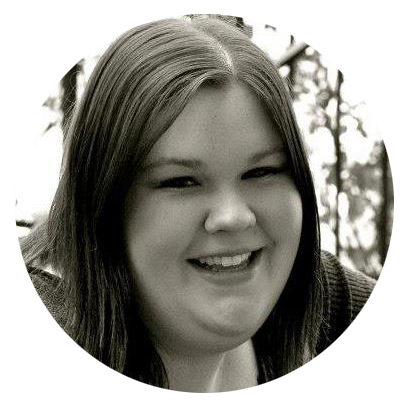 Written by Kerstin Stokes:
As a graduate from the College of Idaho with a B.A. in both History and Art, Kerstin has found her passion for writing and marketing. She enjoys looking up tasty recipes for baking and daydreaming about future travels.