At Torklift Central we're celebrating our 40th Anniversary of business in 2016 and we are so very excited to have our customers support and participation!
For the entire month of June, we celebrated Torklift Central's 40th Anniversary with raffle prizes, free gifts and goodies available at the store for all of our customers. Throughout the entire month, customers had a chance to come into the store and enter into our raffle for a chance to win one of our fabulous prizes. As promised, we held our raffle and would like to announce the winners of our 40th Anniversary raffle drawing!
Here's a list of the wonderful raffle prizes that were provided to help us celebrate our anniversary in style:
• Sunday Brunch Buffet for two at the Golden Steer Restaurant
• Two $25 vouchers from Famous Dave's Restaurant
• A $25 gift card to the locally owned Cow Chip Cookies in Kent, WA
• Three different types of coffee
from locally owned Rad Roasting Coffee Company
• Two mugs from Starbucks
• A Thule Helium Aero 3 Bike Rack for three
bikes • Gift Bags from B&W Hitches that included a coffee mug, bottle opener, stickers, flags and hats
• Gift Bags from Yakima that included a coffee mug, hats, socks, keychain, a shirt, playing cards and stickers
The winners are…

As you know, if you're going to have a raffle with
prizes, you need winners! Below is the list of our raffle winners and what prizes they won:
• Golden Steer Buffet Prize: Gary Hofmann
• Famous Dave's Prize: Janet Lane
• Famous Dave's Prize: Jeff Beede
• Cow Chip Cookies Prize: Allen Walker
• Coffee Prize: Carmen Meyer
• Thule Prize: Alysha Pacheco
• B&W Hitches Gift Bag: David Rose
• B&W Hitches Gift Bag: Chris Corden
• B&W Hitches Gift Bag: Dwayne Hully
• Yakima Gift Bag: Jackie Salguet
• Yakima Gift Bag: Lisa Britton
• Yakima Gift Bag: David Bork
Congratulations to all the winners! We hope these prizes will help each of you get out and go on your next big adventures.
Everyone's a winner!

With Torklift Central here to help you and your family stay safe while on the road, everyone's a winner. With 40 years of business and four generations working for the company, we maintain our commitment to customer service by being available 24-hours a day and living up to our legendary lifetime warranty promise.
We also just wanted to say a big thank you to everyone who participated in the raffle drawing. Thank you to all those who came into the shop and celebrated with us these past months. Thank you to everyone who has ever come into the store to get their hitch installation done, RV repair, a trailer service, their custom fabrication done and so much more. Thank you to our wonderful employees that are the lifeblood of this company. Without all of you, customers and employees both, none of this would be possible.
To learn more about our 40th Anniversary and the history of Torklift, click here.
Thank you!
Torklift Central
315 Central Ave N Kent, WA 98032
[email protected] 
 
877-343-6933
www.torkliftcentral.com
---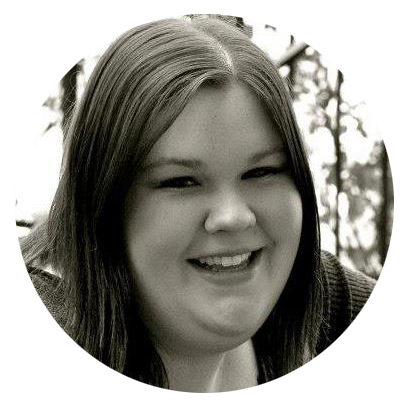 Written by Kerstin Stokes:
As a graduate from the College of Idaho with a B.A. in both History and Art, Kerstin has found her passion for writing and marketing. She enjoys looking up tasty recipes for baking and daydreaming about future travels.