This year's National Drive Electric event held in Issaquah, Wash., was at Triple XXX Root Beer Drive-In. Arguably the best place for a burger and root beer in the state (if not the country), Torklift Central celebrated National Drive Electric Week with other electric vehicle owners, enthusiasts and potential future owners while also enjoying a great meal and lively conversation.
First started to show how versatile the electric car can be, National Drive Electric Week has grown in popularity every year since its inception. Getting to mingle with many visitors at the event, our team enjoyed being at the Drive Electric Week event, passed out some EcoHitch swag, educated visitors about the usefulness of the EcoHitch and also participated in the raffle. Caitlin, the lucky winner of the $50 gift card to Torklift Central, plans on coming into our shop to get an EcoHitch trailer hitch installed on her Nissan LEAF. Congratulations on winning the raffle Caitlin!
Manufactured to have a completely concealed receiver so it doesn't affect the look of your car, the EcoHitch proves that electric cars are strong and capable of hauling a bike rack, cargo carrier and more. Having an electric vehicle doesn't mean that you can't bring all the items you need on your next big adventure.
If you didn't have a chance to come by and see us at the Drive Electric event but are in the area, make sure you stop by our location in Kent, Wash., to charge your plug-in electric vehicles at the station we have.
To learn more about Torklift Central's EcoHitch made specifically for your electric car, contact us, browse online or give us a call at 877-343-6933. We are more than happy to install a trailer hitch for your vehicle!
If you missed the sale and are hoping that we'll have another one soon, make sure you follow our Facebook page or Twitter. Those will be the first places we announce upcoming sales and special offers!
Get Out and Go with EcoHitch!
Torklift Central

315 Central Ave N. Kent, WA 98032

[email protected]
877-343-6933

www.torkliftcentral.com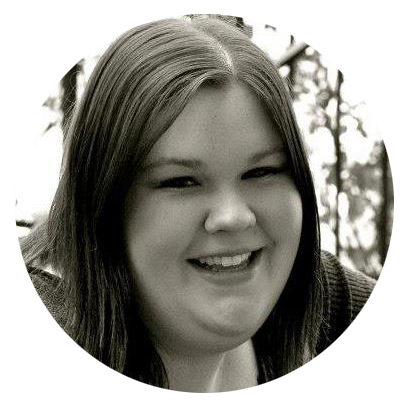 Written by Kerstin Stokes:
As a graduate from the College of Idaho with a B.A. in both History and Art, Kerstin has found her passion for writing and marketing. She enjoys looking up tasty recipes for baking and daydreaming about future travels.