Do you just absolutely hate the chore of mowing your lawn? Well, don't worry you're not alone. Recently a video popped up on our radar about the clever Tesla Model LM (Lawn Mower). This unique video shows that you can have summon, autopilot and ludicrous capabilities all in a lawn mower. Check out the video below:
While we can't help but enjoy this well-made and humorous video, we have definitely seen a Tesla lawn mower before… but where? We fondly remember one being pulled by a Tesla hitch, an EcoHitch in fact. So has Model S EcoHitch forum user Model 3 who shared one of our all-time favorite photos:
The photo above features none other than Model S EcoHitch owner John Glenney who shared the original photo with us because he was also tired of mowing his lawn (more like field… ha). Although we previously wrote a blog about it here, John's main mission is to showcase the capabilities of all electric vehicles, including the Tesla Model S. With a tongue weight rating of 200 pounds and a towing weight rating of 2,000 pounds, this Tesla Model S hitch is perfect for bringing bikes in the summer, skis in the winter, extra cargo on an adventure or even using it to help mow the lawn.
As an added bonus, EcoHitch Tesla hitch installation is completely bolt on with no drilling, so you are not effecting the look of your car. Read below for more Tesla Model S EcoHitch features:
• Completely concealed design - only receiver is visible
• 100 percent bolt-on installation - no drilling required
• Engineered to meet stringent national SAE J684
towing safety standards
• Rated for 200 pounds tongue weight, 2,000 pounds towing weight
• Available in 1¼-inch and 2-inch receivers
• Designed to complement the aerodynamic contours and underbody airflow of vehicle
• Manufactured with high impact powder coat
• Material can include a qualified combination of aerospace grade aluminum, stainless steel or steel*
• Eco-friendly, made with recycled materials
• Lightweight
• Free shipping to lower 48 states
• Made in U.S.A
• Lifetime Warranty
*Depending on the application, the product can include a combination of up to three qualified materials
The Model S Stealth EcoHitch is 100% completely hidden when not in use. The crosstube is hidden behind the bumper and comes with a removable receiver. When not towing or hauling, the receiver can be detached to hide the hitch making it completely undetectable.
If you can't afford the pricey "Tesla Model LM" (which is not officially from Tesla Motors… yet), consider getting the Torklift Central EcoHitch trailer hitch. Then, you can not only mow your lawn, but you can also Get Out and Go on an adventure with the EcoHitch for the Tesla Model S.
Torklift Central
315 Central Ave N. Kent, WA 98032
[email protected]
877-343-6933
www.torkliftcentral.com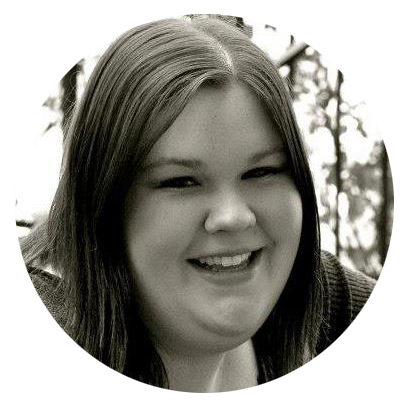 Written by Kerstin Stokes:
As a graduate from the College of Idaho with a B.A. in both History and Art, Kerstin has found her passion for writing and marketing. She enjoys looking up tasty recipes for baking and daydreaming about future travels.