Have you been thinking lately that there's something missing on your Mazda 6? Not enough room for your all of your outdoor gear for camping, biking, skiing and more? Mazda6Club forum user wickedrx7 also had the same issue and was looking for a hidden trailer hitch for his 2016 Mazda 6.
"I was in the market for a hitch for my Mazda 6 to attach my two-bike rack to. I looked at both Curt and Draw-tight but wasn't a fan of how you can see most of the hitch. I then stumbled on the Torklift Central Mazda 6 EcoHitch." 
– wickedrx7, Mazda6Club.com
He decided that the 2016 Mazda 6 EcoHitch was the best choice and a few days later had received and installed it. Below is some of the feedback he provided as well as the top 5 reasons why your Mazda 6 needs an EcoHitch:
1. Completely Hidden Design
One of the top reasons why wickedrx7 said he chose this aftermarket trailer hitch was because of, "the hidden style. I really don't like how exposed hitches look on cars." Unlike most other hitches, the EcoHitch for the 2016 Mazda 6 is completely hidden so only the receiver is visible when not in use.
2. Available in 2" receiver
Another great feature of the Mazda 6 EcoHitch is that it also has a 2" receiver available, while other hitches don't. "They offered a 2" receiver, the other two would have to use and adapter for my bike rack." We offer the larger receiver size so you don't have to buy all new accessories to fit a 1 ¼" receiver or purchase an adapter, which can affect your weight ratings and towing with a Mazda 6.
3. Built to be Incredibly Strong
The EcoHitch is built to meet stringent national SAE J684 towing safety standards. "This thing is extremely sturdy!" This Mazda 6 trailer hitch is rated for 200 pounds tongue weight and 2,000 pounds towing weight.
4. Completely Bolt-On, Easy Installation
This Mazda 6 hitch installation is designed to be as easy as possible for both the experienced and new installers. "I also like the design as it bolts behind the crash bar instead of under the frame rails. This required a little more effort as I had to remove the rear bumper but the instructions were great." The EcoHitch is designed to work with the pre-existing holes drilled into your frame so you don't have to drill into the frame of your Mazda 6.
5. Gives You More Choices for Adventure
Are you wanting to bring your bikes, extra cargo or skis on your next big adventure? With this trailer hitch for the 2016 Mazda 6, you have that option. "I have to give this product 5 star. If you are in the market, spend the extra money and get this hitch." Go for a Mazda 6 hitch that is known for its strength, easy installation and concealed design.
If you're in the market to get a trailer hitch for your Mazda 6, then look no further than the EcoHitch. Get Out and Go with Torklift Central's EcoHitch for Mazda 6.
Torklift Central
315 Central Ave N. Kent, WA 98032
[email protected]
877-343-6933
www.torkliftcentral.com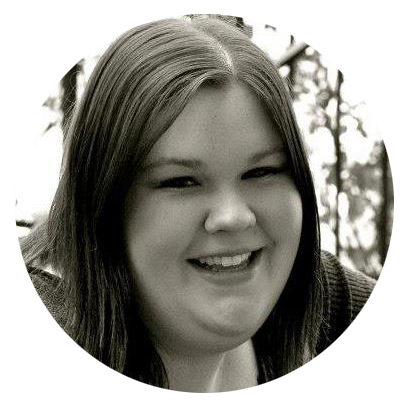 Written by Kerstin Stokes:
As a graduate from the College of Idaho with a B.A. in both History and Art, Kerstin has found her passion for writing and marketing. She enjoys looking up tasty recipes for baking and daydreaming about future travels.