Thanksgiving is a time for families and friends to come together and give thanks for sharing each other's company, food and time. This Thanksgiving, we want to give each of our customers the Family Discount on Torklift products as a thank you for supporting our families.
Below are the sales included this Thanksgiving that include the FastGun quick-disconnect turnbuckle, truck camper tie downs, EcoHitch and more!
Thanksgiving Sale
On Thanksgiving Day only, Nov. 24, 2016, we are having a Torklift International FastGun and tie down feast! If you purchase two sets of FastGuns you receive a free set of FastGun locks. Or if you buy two sets of Torklift tie downs you'll get a set of tie down locks for free. With all those locks, you can have peace of mind while truck camping and know that your products are safe from potential theft.
Black Friday and Cyber Monday Sale
Instead of having to wait outside for hours on end to get a good deal or wake up at 3a.m., our Black Friday and Cyber Monday sales run from Nov. 25-28, giving you plenty of time to spend with your family and then any extra time you can surf our website for great deals. We have two splendid sales going on:
• EcoHitch: Get $25 off ALL EcoHitches available. This includes the Tesla Model S EcoHitch, Subaru EcoHitches and all the EcoHitches in-between
• Torklift International: Get 20% off ALL Torklift International products. This includes tie downs, turnbuckles, accessories and GlowStep Revolution
Like all good things, this sale will come to an end so make sure to get your EcoHitch or Torklift gear before Nov. 28! Visit here to learn more about all of our deals.
Happy Thanksgiving from our Torklift Central family to yours!

Torklift Central
315 Central Ave N. Kent, WA 98032
[email protected]
877-343-6933
www.torkliftcentral.com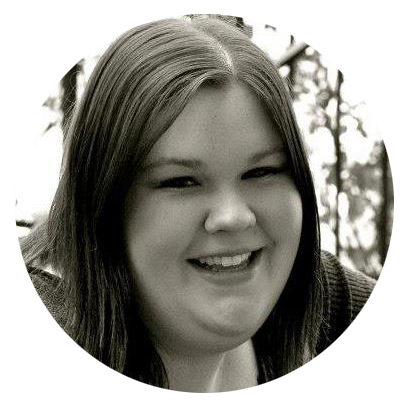 Written by Kerstin Stokes:
As a graduate from the College of Idaho with a B.A. in both History and Art, Kerstin has found her passion for writing and marketing. She enjoys looking up tasty recipes for baking and daydreaming about future travels.