Earlier this year, we were approached by the creators of the upcoming movie "Why Him." They had requested two of our EcoHitches for the Tesla Model S installed on their vehicle in the movie. We were so pumped! Our Torklift Central EcoHitch was going to be in a movie seen by millions of people! This isn't the first time Torklift made the Hollywood big screen. One of our hitches was featured in "Lucky Them", back in 2013.
But then, tragedy struck. After (probably, hopefully) a lot of deliberation, the powers that be had decided to cut the scene out of the movie that required the Tesla hitch. So close and yet, so far.
Our sad, dejected Model S EcoHitches were sent back to us without so much as an autographed photo from the cast (which we're still hoping for). We received our hitches and now it's up to you to make them happy again.
Our EcoHitches Need a Good Home!
As a way for our trailer hitches to feel better for not meeting James Franco and Bryan Cranston, we are hoping to give them to a good home! On Wednesday, Jan. 18, 2017 we are having a drawing to send the two Tesla Model S hitches meant for the "Why Him" movie to a good home. If you visit our Facebook page, and share a happy photo of your Model S or leave a comment for us, and tag @TorkliftCentral or #EcoHitch, you will be entered to win one of the Model S hitches. Don't forget to send in your submissions before Jan. 18 for a chance to win this Tesla Model S hitch!
Why Not Us?
The Model S EcoHitch is designed specifically for the Model S and has a removable receiver so you can't even tell there is a hidden hitch for Model S installed unless it's in use. Available in 2-inch and 1 ¼-inch sizes, this trailer hitch is completely bolt-on so you're not drilling into the frame of your precious Model S. The EcoHitch is rated at an awesome 200 pounds tongue weight and 2,000 pounds towing weight. Perfect for bringing any accessories that you could need on your next adventure. With such awesome features what's not to love?
Tesla Model S EcoHitch features:
• Completely concealed design - only receiver is visible
• 100 percent bolt-on installation - no drilling required
• Engineered to meet stringent national SAE J684 towing safety standards
• Rated for 200 pounds tongue weight, 2,000 pounds towing weight
• Available in 1¼-inch and 2-inch receivers
• Designed to complement the aerodynamic contours and underbody airflow of vehicle
• Manufactured with high impact powder coat
• Material can include a qualified combination of aerospace grade aluminum, stainless steel or steel*
• Eco-friendly, made with recycled materials
• Lightweight
• Free shipping to lower 48 states
• Made in U.S.A
• Lifetime Warranty
*Depending on the application, the product can include a combination of up to three qualified materials
EcoHitch - Stealth:

The Stealth EcoHitch is 100% completely hidden when not in use. The crosstube is hidden behind the bumper and comes with a removable receiver. When not towing or hauling, the receiver can be detached to hide the hitch making it completely undetectable.
Help us find a better home for these sad EcoHitches. They need a good, loving home to go to. Make sure to enter before Jan. 18 to be considered. Get Out And Go with Torklift Central's EcoHitch for the Tesla Model S. Contact us today!
Torklift Central
315 Central Ave N. Kent, WA 98032
[email protected]
877-343-6933
www.torkliftcentral.com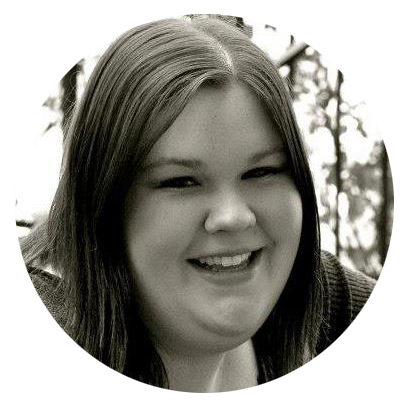 Written by Kerstin Stokes:
As a graduate from the College of Idaho with a B.A. in both History and Art, Kerstin has found her passion for writing and marketing. She enjoys looking up tasty recipes for baking and daydreaming about future travels.