The largest outdoor adventure show in Washington state, the Sportsmen's Show has a little bit for everyone including hunting gear, clothing, camping gear, fishing gear and RV shops and accessories. If you're planning on camping or having a special adventure in 2017, the Sportsmen's Show is the perfect place to go to get all you need and meet face-to-face with companies and professionals that can get you set up.
There's a lot going on at this show and you don't want to miss everything we have planned! Read further below to learn more.

Sportsmen's Show Info

Booth Number: 712
Jan. 25-29, 2017
Located at: Washington State Fair Events Center
Wednesday - Friday: 12 pm – 8pm
Saturday: 10am – 8pm
Sunday: 10am – 4pm
Sportsmen's Show Website

We Have Great Giveaways for You! 
Not only do we have a great booth where you can come see all the latest products we offer for all your sportsman needs, but we also have some great giveaways for you.
We also have a show deal going on so you won't want to miss out on getting it for any kind of product you wish to purchase or shop work you'd like to complete for the 2017 camping season.
At the show, our manufacturing branch of the company, Torklift International, is going to have a truck and camper demonstrating all the great products that we offer at Torklift Central to fit all your Sportsmen and camping needs.
We look forward to seeing you at the 2017 Sportsmen's Show!
Torklift Central
315 Central Ave N. Kent, WA 98032
[email protected]
877-343-6933
www.torkliftcentral.com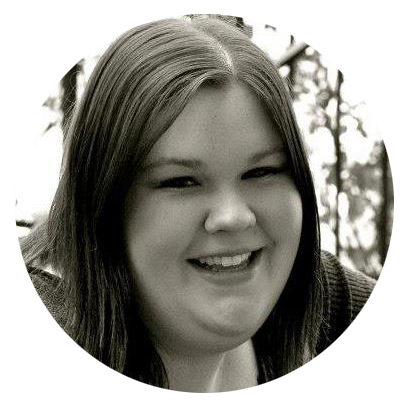 Written by Kerstin Stokes:
As a graduate from the College of Idaho with a B.A. in both History and Art, Kerstin has found her passion for writing and marketing. She enjoys looking up tasty recipes for baking and daydreaming about future travels.