There's nothing that quite beats the feeling of the wind in your face as you hurdle past trees or other slow moving bikes on the trail. In order to get yourself setup for these future trails, you're going to need to make sure that you have everything to get you there including your bike, helmet, gear, a bike rack and a hitch!
Torklift Central will be attending the Seattle Bike Show to help you get a couple of those items: the bike rack and the hitch! There's a lot going on at this show and you don't want to miss everything we have planned! Read further below to learn more.
Seattle Bike Show
March 4-5, 2017
Located at: CenturyLink Field Event Center
Booth Numbers: 1140 and 1239 (End Cap Booth)
Saturday: 10am – 5pm
Sunday: 10am – 4pm
Seattle Bike Show Website
The Torklift Central Booth
This is the first year that we're going to have a BMW i3 in our booth to show off the EcoHitch and how hidden it is compared to other hitches available. We are the only company that makes hitches for the i3, so it's a treat to have in our booth to show off our ability to make hitches.
As a special Seattle Bike Show treat, we are also doing a giveaway of a free hitch! If you're interested in getting hitched this spring, make sure you enter for a chance to win.
But! You have to be at the show in order to sign up to win the free hitch, so we hope to see you there. We also have a wonderful show deal going on – you won't want to miss out on getting your car setup for all the future spring and summer biking adventures.
Torklift Central
315 Central Ave N. Kent, WA 98032
[email protected]
877-343-6933
www.torkliftcentral.com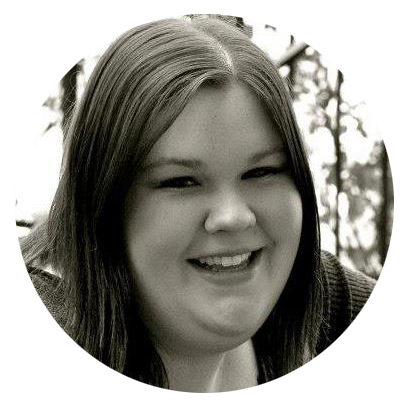 Written by Kerstin Stokes:
As a graduate from the College of Idaho with a B.A. in both History and Art, Kerstin has found her passion for writing and marketing. She enjoys looking up tasty recipes for baking and daydreaming about future travels.