Right now is the ideal time to start getting your gear ready for adventures, by replacing or upgrading any parts or accessories and learning about the latest RVing tips before heading out on the road. One of the best places to brush up on RVing 101 is at an RV Exhibition. The Puyallup RV Show held at the beginning of May, is where you will get all the latest and greatest information on the newest products and technology available for RVing.
This 4-day RV exhibition starting May 4, 2017, is packed with everything involving RVing, including new and used trailers, seminars and exhibits to learn about products and proper RV usage.
Torklift Central at the Puyallup RV Show
This year Torklift Central is setting up interactive product displays and providing towing information and goodies at booths 19 and 20 for the annual Puyallup RV trade show at the Puyallup fairgrounds. Stop by to get your hands on some freebies and swag, while learning about the special offer only available at the show. Come see us to get your discount! At our booth you'll discover what products Torklift Central has to offer for the RV enthusiast - including fifth wheel hitches, tow bars, brake systems and other products related to RVing for trucks, trailers and truck campers. While you are visiting us, you will also be able to ask any questions about the merchandise from Torklift Central and what you'll need for your next RVing adventure.
Beyond what we have going on at the booth, Torklift is holding multiple RV seminars throughout the Puyallup RV show. The presentations include information on matching your truck and trailer, how to properly tow your trailer and all about dinghy towing. Choosing the right trailer for your truck setup and making sure you know how to tow it properly ensures that your RVing experience is safe and pleasurable. Our seminars last year were so successful that we are also going to be doing a live hitching and unhitching demo following our seminars so you can properly learn how to hitch up your trailers. These RV seminars are perfect for anyone thinking about getting a new trailer or just wanting a refresher on best practices for their setups.
Below is the schedule and locations of seminars:
Start your summer right by learning all you can about RVing and visit the Puyallup Fair Grounds for the Puyallup RV Show 2017. With new and used RVs, product demonstrations, seminars and activities for the whole family – you are sure to find something new and exciting for your next trip.
Mark your calendars for May 4-7, 2017 and buy your ticket today -- We hope to see you at the Puyallup RV Show!  Feel free to use the information below to contact us with questions about the show or what we can do for you.
Torklift Central
315 Central Ave N. Kent, WA 98032
[email protected]
877-343-6933
www.torkliftcentral.com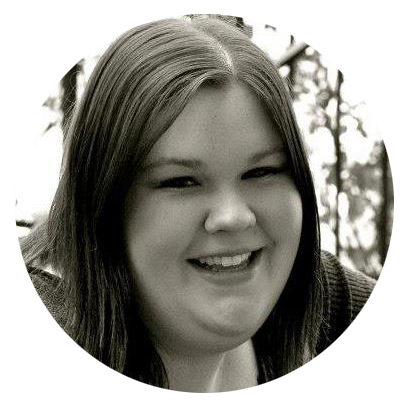 Written by Kerstin Stokes:
As a graduate from the College of Idaho with a B.A. in both History and Art, Kerstin has found her passion for writing and marketing. She enjoys looking up tasty recipes for baking and daydreaming about future travels.