Established in 1976 by Jon Kay, Torklift Central has always been a hitch shop. Starting with one bay and one welder, we take pride in the fact that we are known as "the hitch people." Not only do we make our own line of hitches (the EcoHitch), but we specialize in making custom fabricated hitches at our shop.
Recently, we had a customer come into the shop with a request: make a custom hitch for his Airstream Van! Below are the photos of the installation and final product, we hope you enjoy them as much as we enjoyed making the custom fab hitch!
When it comes to custom fabrication, we have you covered at Torklift Central. Not only do we have high tech facilities and design programs to help make your custom hitch ideas come to life, we also have a highly-experienced team that can do all sorts of welding including Stick, MIG and TIG.
We also have CNC and CAD plasma tables to cut out your materials, or our state-of-the-art WaterJet that can cut very fine and smooth pieces.
Contact us today using the information below with your interest in a Torklift Central custom hitch, we'd love to install it for you!
Torklift Central
315 Central Ave N. Kent, WA 98032
[email protected]
877-343-6933
www.torkliftcentral.com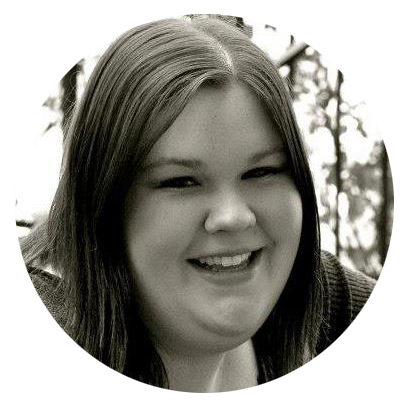 Written by Kerstin Stokes:
As a graduate from the College of Idaho with a B.A. in both History and Art, Kerstin has found her passion for writing and marketing. She enjoys looking up tasty recipes for baking and daydreaming about future travels.