While traveling with your four-legged companion is rewarding and a lot of fun, it can sometimes be challenging – especially when it's time to leave or enter the trailer. Trying to coax them onto the stairs can be tiresome and carrying a 100 pound dog down the stairs definitely won't happen, so what do you do?
Instead of having to hassle with traumatizing yourself and your dog with the experience, why not upgrade your steps for stress free summer camping fun? The latest and greatest from Torklift is the GlowStep Revolution RV steps which are designed to work with all towables, including 5th wheel trailers!
The step entry system is revolutionary for several reasons. It features seven inches of precision elevation adjustment. With three positions of upper adjustment between the RV entry and top step, plus an additional five positions of lower adjustment with the All Terrain Landing Gear adjustable feet there's no camp ground that you can't conquer! Connecting firmly to ground level regardless of terrain, the GlowStep Revolution achieves optimum configuration in any instance.
The easy bolt-on installation fits into the factory step compartment, replacing factory steps. It's just a matter or unbolting your old steps and slipping the GlowStep Revolution into place – although it is a good idea to have an extra set of hands (or paws!) available to help.
As an added bonus there are some features and accessories that are made with your furry family member in mind (no, not Uncle Jeff!) and that includes the specially designed step tread and the SafeStep pet barrier. The tread is designed not like your typical RV steps which has holes and can get paws or nails snagged – but a SureGrip tread built into the steps that is no-slip. Even better is the SafeStep barrier, which is designed to attach to the back of the steps to prevent your pets or small children from falling through the steps.
With these RV steps, you know your family can safely enter your fifth wheel or trailer day or night, rain or shine and worry-free. Best of all, the steps are firmly planted so your unit no longer shakes back and forth with every entry and exit of pets or people.
Features of the GlowStep Revolution Include:
Only RV step system with 7 inches of vertical precision elevation adjustment
Unparalleled stability eliminating the unsafe diving board effect
Direct bolt-on installation easily replaces your factory step system
Earth to RV: Brings step to ground level (No more unsafe booster step)
Landing gear quickly levels on uneven terrain
Ground supported connection to RV - No more shaking as people or pets enter and exit
5-inch step riser height to accommodate those with limited mobility
Step system accessories: Handrail, pet safety barriers and shoe cleaning attachment
Made from 100% lightweight aircraft grade aluminum and stainless steel (rust free)
Designed specifically for all RV towables
Bushing bearing bolted for maximum stability and longevity – also provides smooth operation when deploying or retracting steps to prevent binding and grinding common with factory steps
Locking mechanism secures steps for safe travel while improving ground clearance
SureGrip™ step tread eliminates jagged holes commonly found on factory steps
If you're interested in upgrading your RV steps and make not only you but your pets happier too, visit our website at the GlowStep Revolution step page or give us a call at the shop at: 877-343-6933. We'd love to work with you!
Torklift Central
315 Central Ave N. Kent, WA 98032
[email protected]
877-343-6933
www.torkliftcentral.com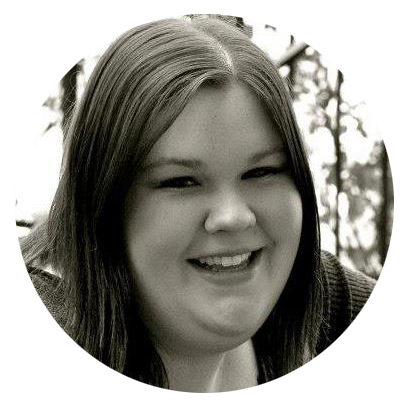 Written by Kerstin Stokes:
As a graduate from the College of Idaho with a B.A. in both History and Art, Kerstin has found her passion for writing and marketing. She enjoys looking up tasty recipes for baking and daydreaming about future travels.