The ever present conundrum… to get a gooseneck hitch for your horse trailer, or a 5th wheel hitch for towing your trailer. Or, if you can afford it, getting two trucks – one for each hitch! But for most of us, money doesn't grow on trees. Many think they have to choose between the two different kinds of hitches.
We're here to tell you that you don't have to choose between them any longer! At Torklift Central we offer many different kinds of hitches, but one 5th wheel hitch company in particular has solved this conundrum, B&W. They offer a simple solution – the Turnover Ball Gooseneck hitch and its Companion 5th Wheel hitch. Both use the same base for installation so you have the option of using either one.
Turnover Gooseneck Hitch
B&W's concept of "a hitch when you need it, a level bed when you don't" has been the basis for the B&W Turnover Ball Gooseneck Hitch since 1988. The patented Turnover Ball offers you versatility when you need it. These hitches fit nearly every domestic full-sized pickup truck on the market.
The Turnover Ball is an easily installed, complete gooseneck hitch that bolts to the frame of your truck using existing holes. The Turnover Ball comes with a removable 2 5/16" ball, and is rated for 30,000 lbs. towing and 7,500 lbs. tongue weight capacity. The ball stores upside down in the socket when not in use, leaving a flat and unobstructed bed floor – or, if you want to use the 5th wheel companion, you can install it over the gooseneck hitch and tow your 5th wheel.
5th Wheel Companion Hitch
The B&W Companion hitch is designed to work with the Turnover gooseneck hitch. There are no mounting rails to ruin the look of your bed or your ability to use it when you're not towing. There is a single-point-attachment on the bottom of the hitch that inserts into the same hole as the gooseneck hitch, making for easy insertion and removal of the Companion hitch.
The Companion hitch is rated for 20,000 lbs. towing and 5,000 lbs. tongue weight capacity.
Features of the Companion Hitch include:
Fully articulating head allows front to back and side to side pivoting.
Cam action latching handle for easy release, even when parked on unlevel sites.
No mounting rails means using your truck for more than towing.
Wide stance, engineered for improved stability and strength.
1" thick, wrap-around jaws fit kingpin perfectly, eliminating sloppy starts and stops.
Polyurethane bushings provide a quiet, rattle free towing experience.
Limited Lifetime Warranty
This complete system (Turnover Ball with the Companion) will allow you to tow a 5th wheel trailer and a gooseneck trailer and leave your truck bed free for other things when you aren't towing. If you are interested in learning more about this system, visit our 5th wheel hitch page or give us a call at the phone number below.
Get Out and Go with a 5th wheel hitch from Torklift Central!
Torklift Central
315 Central Ave N. Kent, WA 98032
[email protected]
877-343-6933
www.torkliftcentral.com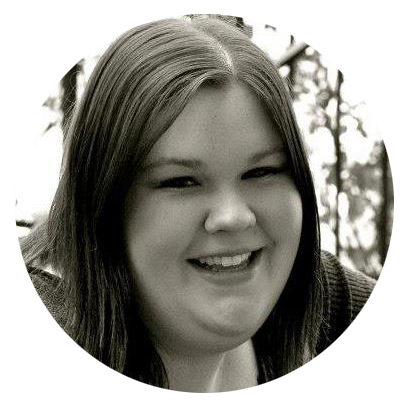 Written by Kerstin Stokes:
As a graduate from the College of Idaho with a B.A. in both History and Art, Kerstin has found her passion for writing and marketing. She enjoys looking up tasty recipes for baking and daydreaming about future travels.