We started the year off right by working on a custom fab flatbed for Safe Boats International! At Torklift Central we have the capability to work with customers to help their custom dreams come to life. This includes all types of welding including Stick, TIG and MIG welding as well as the capability of using our new 2017 Mazak fiber laser CNC auto, CAD plasma tables as well as our new state-of-the-art 2016 CNC 5-axis Omax waterjet that is capable of cutting anything from steel and aluminum, plastic, wood, ceramic, and glass to name a few.
Whether customers have a drawing of their own or just a concept, we love working with people to develop a customized metal design that fits our customer's specific needs. We have a Facebook video of Luis loading the custom flatbed on their truck which you can see here. We also have photos below showing the flat bed we manufactured for Safe Boats.
Contact us today using the information below with your custom fabrication ideas and we'd love to create them for you!
Torklift Central
315 Central Ave N. Kent, WA 98032
[email protected]
877-343-6933
www.torkliftcentral.com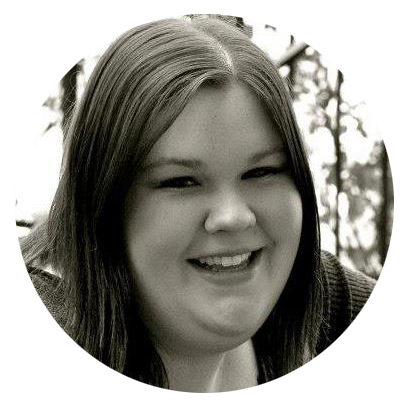 Written by Kerstin Stokes:
As a graduate from the College of Idaho with a B.A. in both History and Art, Kerstin has found her passion for writing and marketing. She enjoys looking up tasty recipes for baking and daydreaming about future travels.