We now offer The Law license plate bracket for many vehicles and new fitments that include your expressive Hyundai Genesis. All Law brackets are a no drill installation and have easy bolt-on applications for your front license plate.
Avoid up to $200 in fines in states where license plates are required to be displayed on the front of your vehicle. Drilling into the front bumper of a vehicle is not something you would want to do to your Genesis, since it permanently modifies the vehicle. It's better to get a no-drill license plate bracket. The license plate bracket is manufactured using SolidWorks computer designs, and precision state-of-the-art laser waterjet and laser aircraft grade aluminum and stainless steel.
There are 31 states that require a front license plate to be displayed on vehicles, so why not get an upgrade accessory for the Genesis that is a removable license plate. Instead of taking a risk of getting pulled over every time you drive, we have a great way of helping you avoid expensive fines in states where license plates are required to be displayed on the front of your vehicle.
Features of The Law for the 2011 Hyundai Genesis Coupe:
No Drilling. Eliminate permanent holes in your front bumper, 100% bolt on application and no modification to the vehicle required
Easy to Install. Installs in minutes
No rust, no corrosion and show quality. Hand crafted out of aircraft grade aluminum and comes with stainless steel hardware. High impact powder coat makes it durable for any weather condition
Lifetime Warranty
The Law for Hyundai Genesis Coupe (x7360) fits:
2011 Hyundai Genesis Coupe
Do I need a front license plate? Take a look at the map below. If you live in a state that is green, a front license plate is necessary for your vehicle.
Keep it legal. Keep it classy. Keep The Law on your side.
If you're interested in this removable license plate bracket for the Genesis, visit us here. With The Law accessory for Hyundai Genesis Coupe, you can Get Out an Go your way! Contact us at Torklift Central using the info below.
Torklift Central
315 Central Ave N. Kent, WA 98032
[email protected]
877-343-6933
www.torkliftcentral.com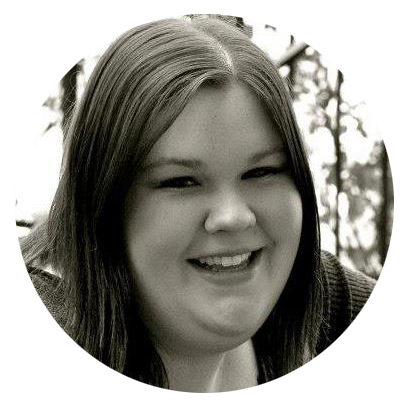 Written by Kerstin Stokes:
As a graduate from the College of Idaho with a B.A. in both History and Art, Kerstin has found her passion for writing and marketing. She enjoys looking up tasty recipes for baking and daydreaming about future travels.