Can you believe we are almost halfway through June? We certainly can't – especially since that means it's almost time for one of the holiday we love celebrating, the 4th of July! There's no better way to honor our country's independence than with a camping trip out in nature where freedom is key to being out on your own in a truck camper.
But, before you head out for your long weekend of camping, don't forget to upgrade your truck camper tie down and turnbuckles. With Torklift Talon tie downs and FastGun turnbuckles, you'll have the strength and stability to enjoy your freedom and go to all the rugged off-road camping spots that you love. Read below for more features of these products – which are on sale 10% off until Aug. 31, when you purchase two sets together to outfit your vehicle!
Talon Tie Downs
One of the best features of the Talon tie downs is they are lighter than steel. Since these truck camper tie downs are made of aircraft-grade aluminum and stainless steel, they are the lightest in the industry. All applications are no-drill bolt-on so you don't have to permanently alter your truck frame.
Features of the Talon Tie Downs include:
Rust free corrosion protection†
Finishing Kit included
Available for best-selling applications
Tie down receiver tube and tie down insert are each 100% military grade aluminum and stainless steel
Ultra-light weight
Fast, no-drill installations
No loss of ground clearance
Hidden when not in use
Best ride quality in the industry
Legendary Lifetime Warranty
Proudly made in the USA
†For more details, call us at 1-800-246-8132
Don't take our word for how easy the installation is though, watch this awesome fan made video of the Torklift Talon tie down installation:
FastGuns
The FastGun turnbuckle is the second part of the truck camper hold down setup. Designed to be spring-loaded, the FastGuns work best when they are tightened to the correct tension using the spring tension indicator, and when there is enough room for slight movement so the springs can work and do their job. The FastGuns are also quick disconnect and install in seconds with no permanent changes to your truck or camper.
Features of the FastGun include:
No. 1 selling patented quick disconnect turnbuckle in the world
Connects and disconnects in seconds - Quick release handle allows for easy tool-free adjustment
Spring-loaded design ensures a safe ride for your family and your truck camper
Tension indicators determine perfect tension to hold down truck camper while in use
Precision made from high impact powder-coated stainless steel
Available for frame-mounted or bed-mounted tie downs
Lockable to secure your truck camper (locks sold separately)
Legendary Lifetime Warranty
Proudly made in the USA
Do you need help getting your truck camper set up exactly the way you'd like it? Don't forget you can get 10% off the Talons and FastGuns when you purchase two sets together – for a limited time! We're here to help at Torklift Central, so make sure you get your equipment before the deal is over. Visit our website here or contact us using the information below.
Torklift Central
315 Central Ave N. Kent, WA 98032
[email protected]
877-343-6933
www.torkliftcentral.com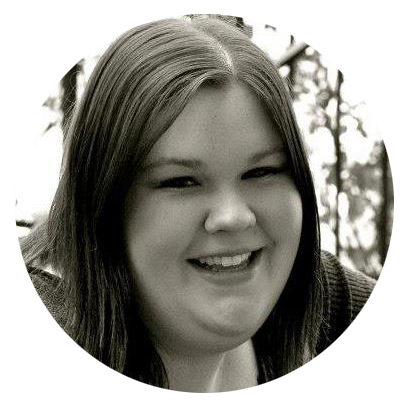 Written by Kerstin Stokes:
As a graduate from the College of Idaho with a B.A. in both History and Art, Kerstin has found her passion for writing and marketing. She enjoys looking up tasty recipes for baking and daydreaming about future travels.