There are plenty of things you wouldn't use glue to hold something down, and your truck camper shouldn't be one of them! Instead, upgrade your current tie downs to Torklift frame mounted tie downs for extra safety while hauling. Need an example? Read below about Sher Jennings and her friend's hard lesson about using the right kind of tie downs the first time.
Alternative tie downs lose to the wind
A few years ago, Sher Jennings shared a story with us about a discussion she had with a friend who had previously urged her to try an alternate brand of tie downs. Then heavy winds hit hard that afternoon. On the way back from the Pendleton Roundup, Sher's friend was hauling her truck camper to the Gorge with their brand new $45,000 truck.
When they arrived at their destination, both the driver and the passenger were stressed and fearful of the damage that was caused to their camper. She then asked them, "why did you spend so much money on a new truck and $30,000 on a new camper but settled for a cheaper alternate brand of tie downs?" Sher then explained how using an alternate brand of tie downs is like trying to secure your camper using Elmer's glue.
It's important that when you're going to be investing a lot of money on a truck and camper system that you have parts that are going to be strong enough to protect and maintain its value. Torklift has tie downs that will do just that!
True Frame Mounted Tie Downs
Frame-mounted tie downs are the best choice for holding down your truck camper for a multitude of reasons, but the most important one? They attach to the strongest part of your truck for the ultimate level of security and safety: the frame! Torklift tie downs are guaranteed to eliminate bed and bumper damage that can be caused by other tie downs.
Features of Torklift Frame Mounted Tie Downs Include:
Dramatic improvement with vehicle handling and stability and is the safest way to haul a truck camper (Prevents vehicle sway and camper movement in all directions)
Avoid bed and bumper damage by attaching to the strongest part of the truck: the frame
Maintain the value of your truck and prevent rust and bed damage by avoiding drilling into your truck bed or bumper
Provides safety, security and stability while on the road
The only truck camper tie down that mounts using independent tie down points that bolt directly to the truck frame
Fast, no-drill installations securing your truck camper to your truck (100% no-drill for all trucks after 2001- Check your application here)
No loss of ground clearance
Hidden design when not in use
Vehicle manufacturer recommends that all full-height slide-in camper bodies be directly attached to the vehicle frame structure
It is required that no additional holes be drilled through the vehicle frame side rail horizontal flanges
It is suggested that outrigger-type "L" brackets be attached to the frame's vertical web to which the camper body can be conveniently attached
Lockable with Tie Down Locks
Only truck camper tie down system with a Legendary Lifetime Warranty
Proudly made in the USA
Also, for a limited time Torklift tie downs are on sale – buy two sets together and get 10% off your purchase!
If you're interested in upgrading your tie downs to frame-mounted contact us today! Visit here for more or by using the information below.
Torklift Central
315 Central Ave N. Kent, WA 98032
[email protected]
877-343-6933
www.torkliftcentral.com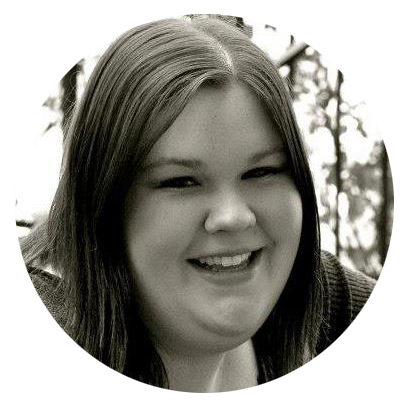 Written by Kerstin Stokes:
As a graduate from the College of Idaho with a B.A. in both History and Art, Kerstin has found her passion for writing and marketing. She enjoys looking up tasty recipes for baking and daydreaming about future travels.