We understand that many people are way too busy to do in depth research on a hitch for their vehicle, which is why Torklift Central is here to help you take some of the guess work out of finding a hitch and hopefully help you learn something new.
While there are many factors that go into choosing a hitch including price, weight ratings, material it's made out of and much more, there's something that tends to get overlooked in the search. This is… the attachment points!
The number of attachment points is critical not only in safety and stability of your hitch while it's towing, but its strength and weight distribution. To get a hitch that is rated higher and stronger, there needs to be more attachment points that are distributed along your frame for optimum stability and strength.
Consider the Subaru Outback hitch. Brand X hitch with only four total attachment points. The Outback EcoHitch by Torklift has eight total attachment points.
The Ford F350 hitch is another example. The first photo below is an alternative brand hitch and the one below that, is the Torklift SuperHitch. The Brand X hitch only has six total attachment points to the frame with just a 12,000 lb. towing capacity and the Torklift SuperHitch has 10 (five for each side plate) and a 20,000 lb. towing capacity.
With attachment points like these, it's pretty easy to see that Torklift hitches are the way to go. The safety and stability of Torklift hitches is unparalleled. Another key point for Torklift hitches is that they attach to the frame, which is the strongest part of your truck or car, and offer the most secure points. For the EcoHitch and SuperHitch, there is no drilling into your vehicle which can compromise its strength, safety and structure.
Also, if you're thinking of coming in for a custom hitch, we have 41 years of experience manufacturing and designing our own custom fabricated hitches. With many attachment points as well, you get the full bang for your buck. Many other shops don't take attachment points as seriously creating hitches with lower tow ratings and very few attachment points. But at Torklift, you get excellence!
If you're interested in getting your own Torklift hitch, visit us here or contact us with the information below.
Torklift Central
315 Central Ave N. Kent, WA 98032
[email protected]
877-343-6933
www.torkliftcentral.com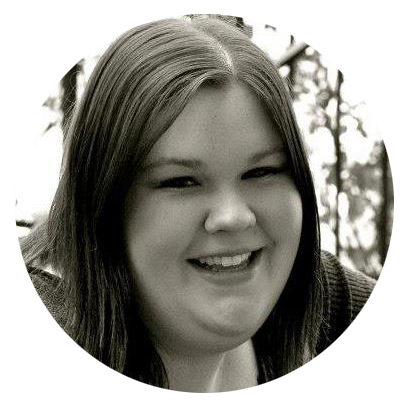 Written by Kerstin Stokes:
As a graduate from the College of Idaho with a B.A. in both History and Art, Kerstin has found her passion for writing and marketing. She enjoys looking up tasty recipes for baking and daydreaming about future travels.